AADOM LIVEcast: Achieving Excellence as an Office Manager – Part 2
Approved for 1 CE towards AADOM Designations when viewed in AADOM's Learning Management System.
AADOM Members log in HERE to watch the recording and accrue CE
This session is designed to advance the skills and knowledge of today's dental office manager. Dr. Roger Levin, CEO of Levin Group (a leading dental management consulting firm) will briefly review the 6 Key Performance Indicators (KPI's) presented in Part 1 of this webinar series and then add 6 more KPI's for the dental practice, what they mean, how to measure each and how to immediately enhance practice performance using the information and insights they provide. Numerous specific strategies and recommendations for improving performance in each of these additional 6 KPI's will be explained in a practical and highly understandable manner. In addition, he will clearly explain the role of the office manager in each of these KPI's.
Dr. Levin will also present the 8 major trends currently affecting dental practices and how the office manager can utilize this knowledge to increase their effectiveness and performance.
Session Learning Objectives:
Learn 6 Key Performance Indicators that impact the practice every day and how to immediately improve practice performance in each.
Understand the role of the office manager regarding overall practice success.
Identify the 8 major trends currently affecting dentistry and dental practices and the role of the office manager in addressing each.
Learn more about the presenter: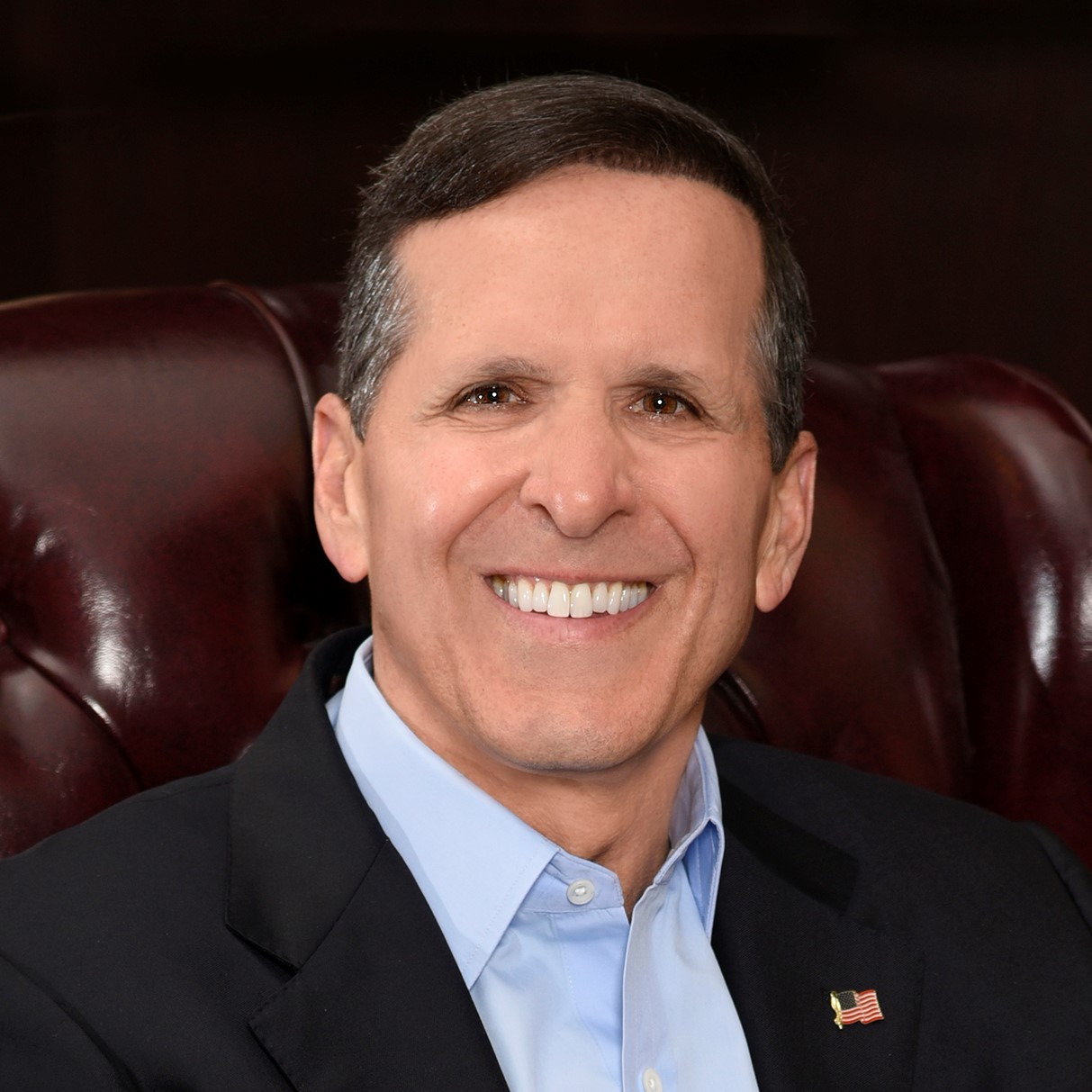 Dr. Roger P. Levin is the CEO of Levin Group, a leading dental management consulting firm. Founded in 1985, Levin Group has worked with over 30,000 clients. Dr. Levin is one of the most sought-after educators in dentistry and is a leading authority on dental practice success and sustainable growth.
Through extensive research and cutting-edge innovation, Dr. Levin is a recognized expert on propelling practices into the top 10%. He has authored over 65 books and over 4,000 articles on dental practice management and marketing. Dr. Levin has served on the editorial board of prominent dental publications and been named as one of the "Leaders in Dentistry" by Dentistry Today magazine for the last 16 years. He was recently named one of the "32 Most Influential People in Dentistry" by Incisal Edge magazine and voted Best Dental Consultant by the readers of Drbicuspid. com. He has been interviewed for the Wall Street Journal, New York Times, and Time magazine and is the creator of the Levin Group Tip of the Day which reaches over 30,000 dental professionals.