AADOM LIVEcast: Dental Membership Growth Hacks
Approved for 1 CE towards AADOM Designations when viewed in AADOM's Learning Management System.
AADOM Members log in HERE to watch the recording and accrue CE
Dental membership programs help you reduce dependence on PPOs, attract uninsured patients, improve patient loyalty, create recurring revenue and expansion revenue. With all the benefits your practice receives from a membership program, the majority of practices struggle or are confused on how to grow and scale a membership program.
Session Learning Objectives:
Membership 101
How to combat inflation
How to feel confident to reduce dependence on PPOs
How to scale and grow a membership program
What is possible
Free resources on creating and growing a membership program
Session Resource: BoomCloud's Ultimate Starter Guide for Dental Membership Programs
Connect with Jordon Comstock directly by emailing jordon@boomcloud.com
Learn more about the presenter: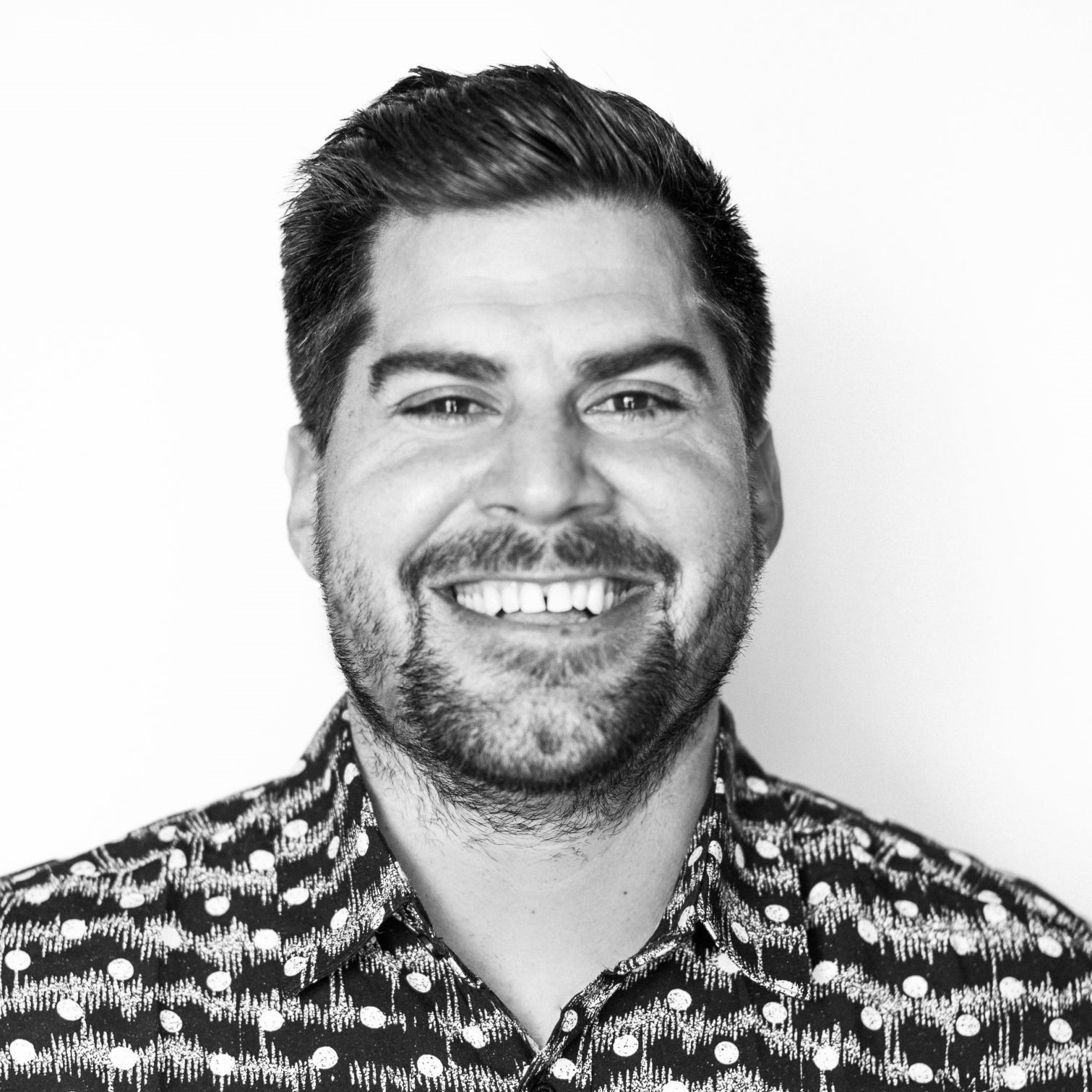 Jordon Comstock is the founder and CEO of BoomCloud. BoomCloud exists to help dental practices create, organize, track, and automate a dental membership program as a strategy to reduce dependence on dental insurance, create recurring revenue, increase patient loyalty, and case acceptance. Jordon started his career in the dental industry managing a dental lab over 15 years ago and soon realized the need for our industry to create membership programs. He studied UX/UI design, web development and marketing at the Art Institute of Salt Lake City. Jordon is crazy passionate about helping practices create recurring revenue and helping them eliminate the evil empire of dental insurance.