AADOM LIVEcast: Effective Ways to Improve Communication as a Dental Team
Approved for 1 CE towards AADOM Designations when viewed in AADOM's Learning Management System.
AADOM Members log in HERE to watch the recording and accrue CE
Communication is key to having a healthy culture in the dental practice. When a dental practice has a team that can communicate well, it leads to a more productive, happier, and engaged team. As a dental office manager, having good communication skills can have profound benefits on your team and your practice.
Session Learning Objectives:
Communication impacts morale and motivation
Communication improves productivity and efficiency
Communication can lead to less drama and conflicts
Use the links below to learn more about Weave:
Learn more about the presenter: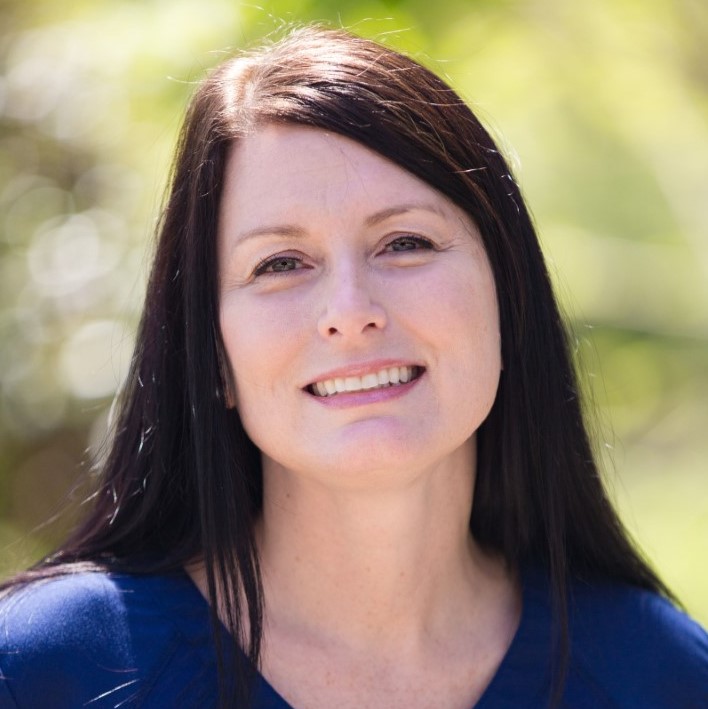 Arden Jolley is the Executive Director at Wilkes Public Health Dental Clinic in North Carolina and the owner of Dental Geek: Dental Team Coach. She has been in the dental field since 1993. Arden founded Foothills Dental Office Administrator's and Manager's Association in 2018 and is also a member of AADOM. Arden recently received her Bachelor's Degree in Business and minored in Human Resources. She loves sharing her knowledge of the dental field through her consulting and speaking programs where she helps dentists and their teams be the best they can be!