AADOM LiveCast: Growing Up in AADOM
Approved for 1 CE towards AADOM Designations when viewed in AADOM's Learning Management System. 
AADOM Members log in HERE to watch the recording and accrue CE
AADOM was the backbone of Front Office Rocks… Laura Nelson shares what she has learned over the years that can help other Office Managers.
Session Learning Objectives:
What training has helped Laura the most from the start
The best things we see Office Managers take away from training and education
The worst things we see Office Mangers take away from training and education
Hot topics every Office Manager should be focused on right now
Learn more about the presenter: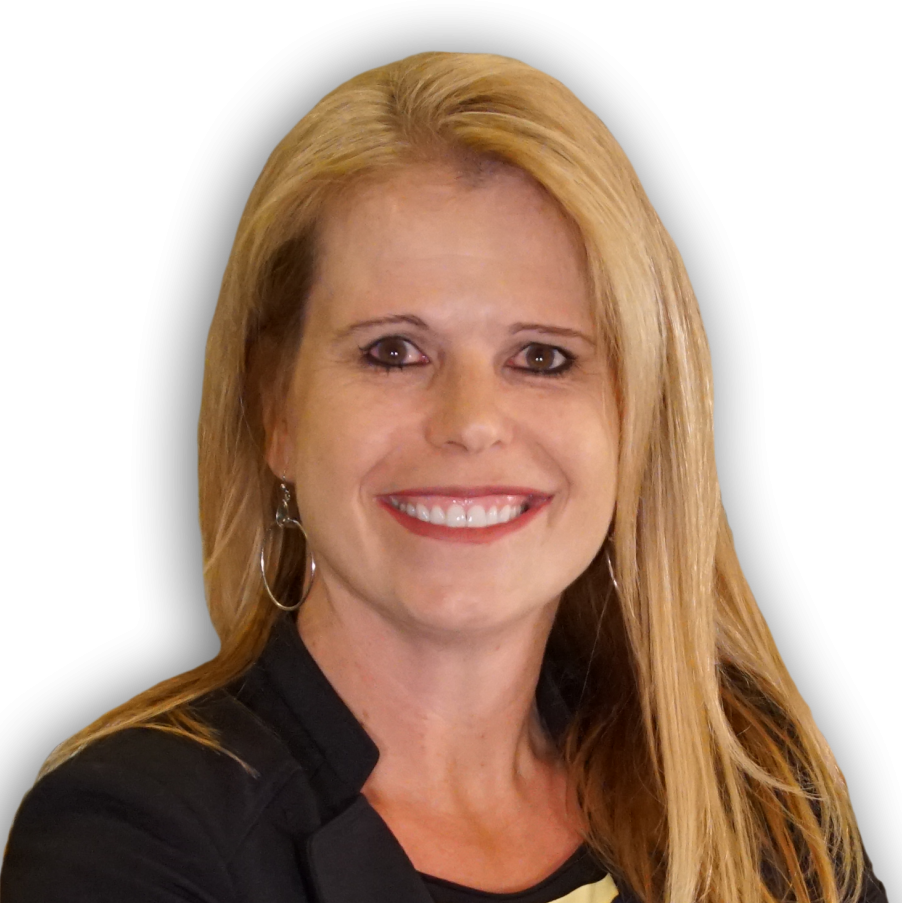 Laura Nelson is the founder of Front Office Rocks, the leader in on-demand training for dental practices. Laura witnessed first-hand that continual training was missing in the dental practice and built Front Office Rocks to be a 24/7 virtual resource for dental practices and offers training for the entire team.
Laura is an international speaker, a member of many dental and national speaker associations and was recognized as one of Dental Product Report's Top 25 Women in Dentistry.
As a best-selling author and the leading authority on web-based dental office training, Laura will share with us her best-known methods for achieving the ultimate level of customer service in your practice.