AADOM LIVEcast: Hiring Rockstars
Approved for 1 CE towards AADOM Designations when viewed in AADOM's Learning Management System. 
AADOM Members log in HERE to watch the recording and accrue CE
Learn how important a positive attitude and leadership is to a workplace and how to actively build a culture that attracts and grows rock star employees.
Session Learning Objectives:
Lay the foundation for an enviable team culture
Build morale among team members
Develop the skills you need to hire the right people
Connect with your team members
Collaborate with different personalities
Adapt easily to change within your dental practice
Use the links below to learn more about Dental Whale:
Learn more about the presenter: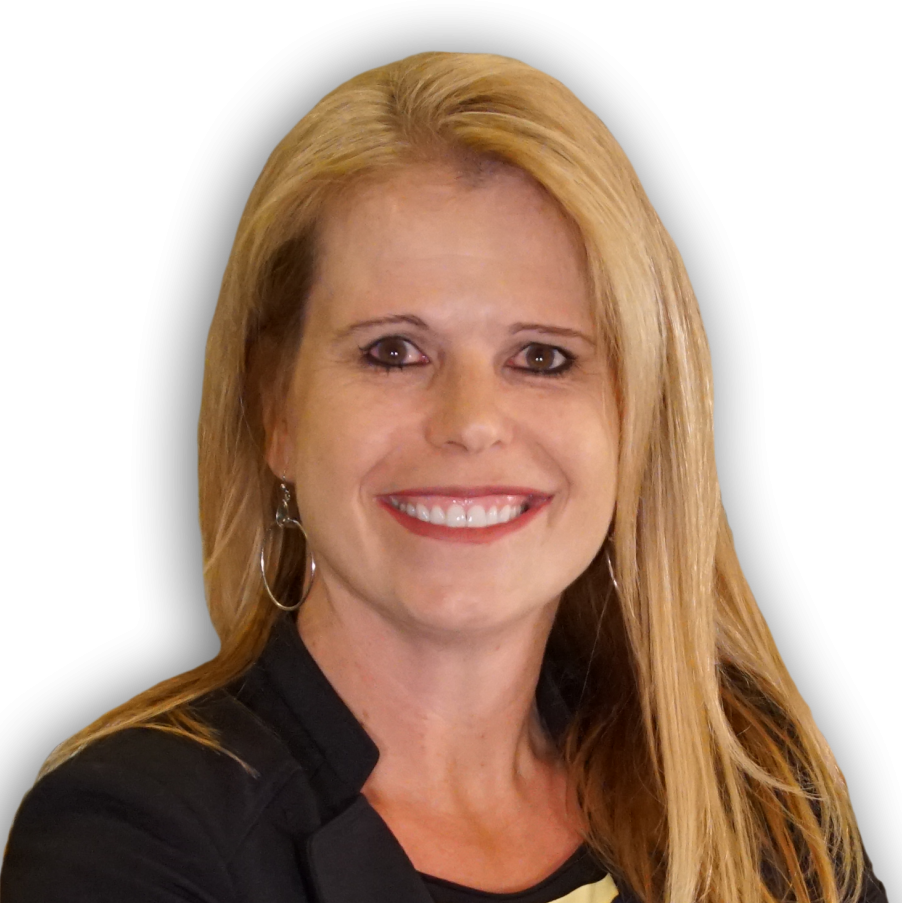 Laura Nelson is known internationally as the Leader in Dental Front Office Solutions and Training. A keynote speaker, author, and coach, Laura is best known as the founder of Front Office Rocks™, a virtual training platform for dental teams that offers virtual training in all areas of the dental office and teaches the importance exceptional customer service.
Using her unique style and interactive delivery methods, Laura loves to help dental teams learn the systems and methods to achieve unprecedented results. Through this work, she has become a mentor to her clients & her colleagues and in response, she has continued to expand the Front Office Rocks™ program with new and innovative training protocol to help take her dentists and their teams to the next level.