AADOM LiveCast: How Your Technology Can Help Solve Staffing Gaps
Approved for 1 CE towards AADOM Designations when viewed in AADOM's Learning Management System.
AADOM Members log in HERE to watch the recording and accrue CE
There are many tools out there for Dental Offices. Are you utilizing the ones you pay for? This webinar will go over a variety of technological options and key features that your practice should be aware of. In today's market, with a drastic shortage of staff, it is more important than ever to maximize the usage of your resources. Examples of topics to be covered are:
Recurring billing
Paperless software
Analytics
Automated appointment reminders
Texting
Verification of insurances
Session Learning Objectives:
Learn key software features your practice should be made aware of.
Discover how technology can compensate for staff shortages
Understand how you and your team can best leverage your technology
Learn more about the presenter: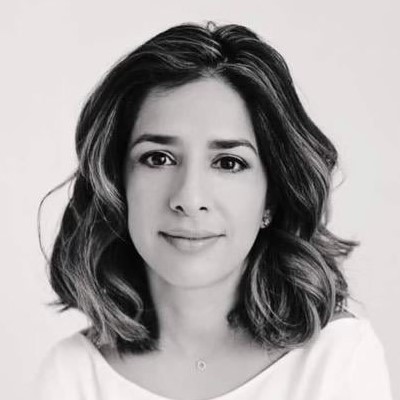 With over 18 years as a professional in the dental industry, Malika Azargoon has established herself as a top dental management consultant in the DC Metro area.
Malika's commitment to client-focused, results-driven best practices is the platform upon which she has built her business and team, and she has a proven track record in increasing profits exponentially for dental practices. She is an industry expert in understanding the patient journey, creating a team culture to create greater efficiency and profitability, and effectively managing a successful dental practice at every stage of its development.