AADOM LIVEcast: Innovative Phone Strategies for Practice Growth
Approved for 1 CE towards AADOM Designations when viewed in AADOM's Learning Management System.
AADOM Members log in HERE to watch the recording and accrue CE
The average practice only schedules 27 appointments for every 100 new patient phone calls. With changing the phone system technology, utilizing virtual schedulers, and upgrading the words used in a phone call, practices can increase their appointments scheduled to 79 for every 100. Every office manager should understand the key phones changes that bring immediate growth to their practices.
Session Learning Objectives:
Understand the current averages for phones performance
Learn the changes needing to be made to the actual phone system
Understand how and why to incorporate virtual schedulers
Learn the exact wording that results in more appointments scheduled
Learn more about the presenter: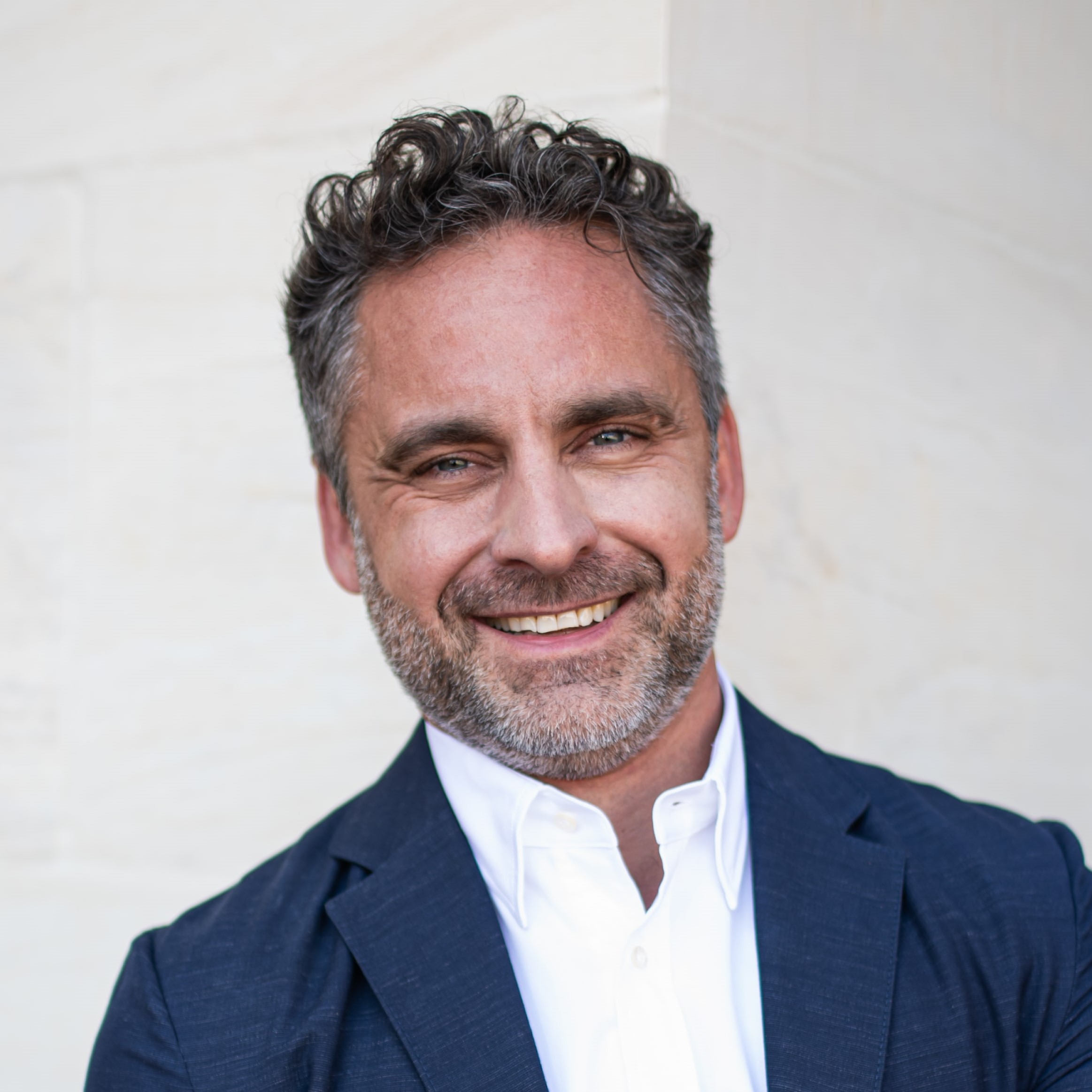 Dr. Scott Leune, Breakaway Seminars Founder & Dental Whale Co-founder and Strategy Leader, is an unforgettable educator in the world of dentistry, Dr. Leune built one of the fastest-growing startup practices in the country with over 350 new patients per month. Noted in award-winning publications such as Forbes and interviewed on leading networks like FOX Business, he is committed to helping dentists, practice owners, specialists, and dental associates understand the business side of dentistry as it relates to dental entrepreneurship.