AADOM LiveCast: Maximize Your Role as a Dental Office Manager
Approved for 1 CE towards AADOM Designations when viewed in AADOM's Learning Management System. 
AADOM Members log in HERE to watch the recording and accrue CE
Dentistry is constantly evolving and changing, so it is crucial for Dental Office Managers to stay ahead of the curve. Dental Office Managers can best serve their patients, their staff, and their doctor when they are confident that they have the knowledge necessary to move the practice forward. Join Tiffany Wesley as she discusses the tools available to Dental Office Managers to grow in their roles…and train new dental administrators on best practices!
Session Learning Objectives:
What NEW tools are available to help you grow in your role as a dental office manager
How you can feel confident hiring for patient experience and not experience
Where you can find support in training your staff in dental billing best practices
Learn more about the presenter: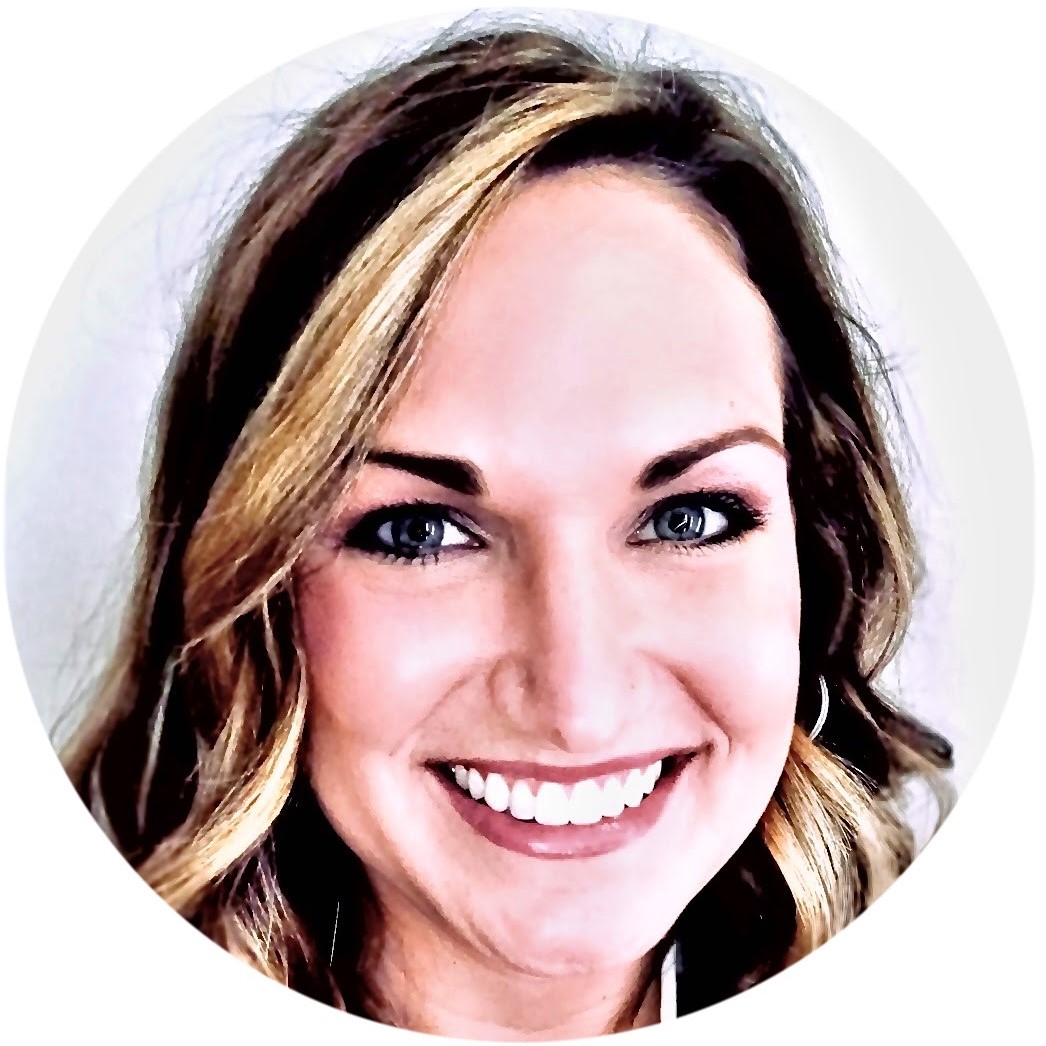 Tiffany Wesley, FAADOM is a visionary for change, serving the dental community for the last 12 years in many capacities including practice management, leadership coaching, and consulting. She is the Founder & CEO of Elevation Dental Consulting, Project Manager/Editor/Contributor for Dr. Charles Blair's Administration with Confidence, a Robbins-Madanes trained Strategic Interventionist, Fellow of the American Association of Dental Office Managers (FAADOM), and member of the AADOM Speaker/Consultant Alliance (ASCA) and the Speaking Consulting Network (SCN). Email Tiffany at LearnMore@eassist.me.