AADOM LiveCast: Membership Plans Masterclass
Approved for 1 CE towards AADOM Designations
A successful membership plan starts with a solid foundation — not only in how your plan is built, priced, marketed, and managed, but also in the strength and expertise of the support that your team has behind them.
Bringing together Kleer's community to discuss the ins-and-outs of a successful membership plan, this masterclass is designed to help answer all of your questions so that you can walk away with a clear (no pun intended!) game plan on how to either implement a scalable, easy-to-manage in-house membership plan — or take your current one to the next level.
Session Learning Objectives:
How to think about structuring and pricing your plan to maximize patient value and practice return
Guidance on ways to set up your membership plan in your practice management software
Automating basic workflows like payment processing, deposits, and renewals to make your plan more scalable — plus how Kleer can help support your team by fielding patient questions and tickets
Understanding plan performance with simple dashboards and reports — seeing how far you've reached into your patient base by knowing where you stand with your opportunity
Measuring the year over year performance of your plan and optimizing pricing and structure accordingly
Best practices for team onboarding, training, and incentivization to maximize engagement
Maintaining plan compliance in core areas like payment processing and renewals
Best practices, tips, tricks, and resources for marketing both your practice and your plan
AADOM Members log in HERE to watch the recording.
Learn more about the presenters: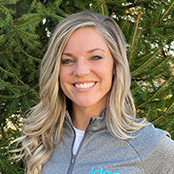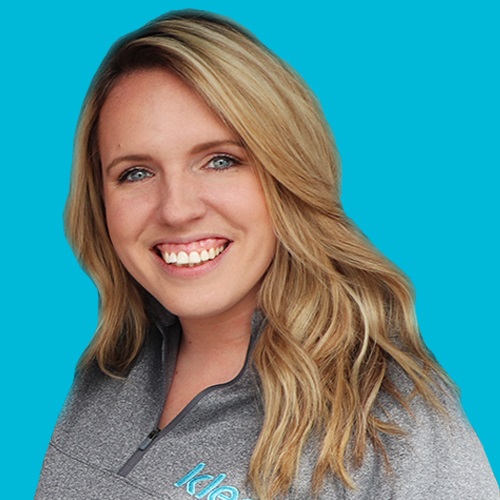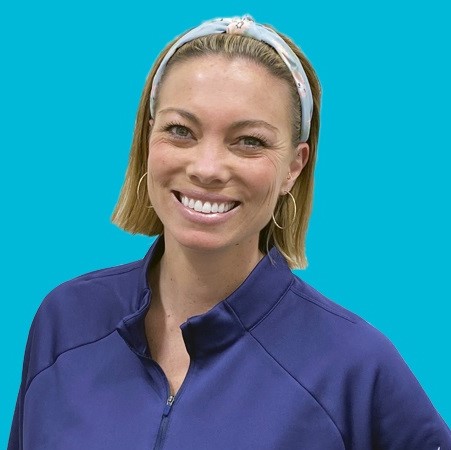 As Kleer's Director of Strategic Accounts, Julia Popovich works closely with leading Office Managers and Practice Administrators every day to help grow their subscription-based membership plans. She uses her expertise to not only consult on all elements of membership plans — from initial plan development and pricing, to implementation and plan expansion through team engagement, practice marketing, and community outreach — but also help practices measure performance, providing insight and guidance on growth opportunities along the way.
In her free time, Julia enjoys coaching college softball, working on home renovation projects, and spending time with her family and friends.
As Kleer's Director of Group Success, Meghan Finegan works with DSO's and multi-location practices across all aspects of their Kleer-powered membership plans – from navigating the complexities of plan building and creation at the region or group level, implementation and cross-team training, and scaling across newly acquired locations, Megan brings the passion, energy, and expertise to make the process simple.
In Meghan's free time, she enjoys spending time with friends and family as well as the occasional, relaxing night in with Netflix and a good bottle of wine.
As a Kleer Growth Specialist, Whitney Norris helps practices across the country grow their membership plans. Backed by her day-in and day-out experience working with independent and group practices of all shapes and sizes, Whitney's expertise is essential in guiding practices through key areas like plan pricing, marketing and growth strategies, and performance measurement.
When away from Kleer, Whitney enjoys going to the beach, listening to Motown music, and caring for her two toddlers and three adopted pets.