AADOM LIVEcast: Most Common HIPAA, OSHA & Infection Control Violations
Approved for 1 CE towards AADOM Designations when viewed in AADOM's Learning Management System.
AADOM Members log in HERE to watch the recording and accrue CE
This course will highlight the most common OSHA, HIPAA and Infection Control violations seen by the Compliance Training Partners Technical Team over the past year. It will also review outcomes and practical compliance solutions.
Session Learning Objectives:
Understand the OSHA, HIPAA and Infection Control Regulations that affect your practice
Be able to conduct a compliance review of your office
Know how to develop a practical compliance program for your dental facility
Understand how to react should your facility be chosen for inspection
Understand how being in compliance can dramatically reduce liability for your business
Click HERE For Compliance Training Partners Reference Materials
Learn more about the presenter: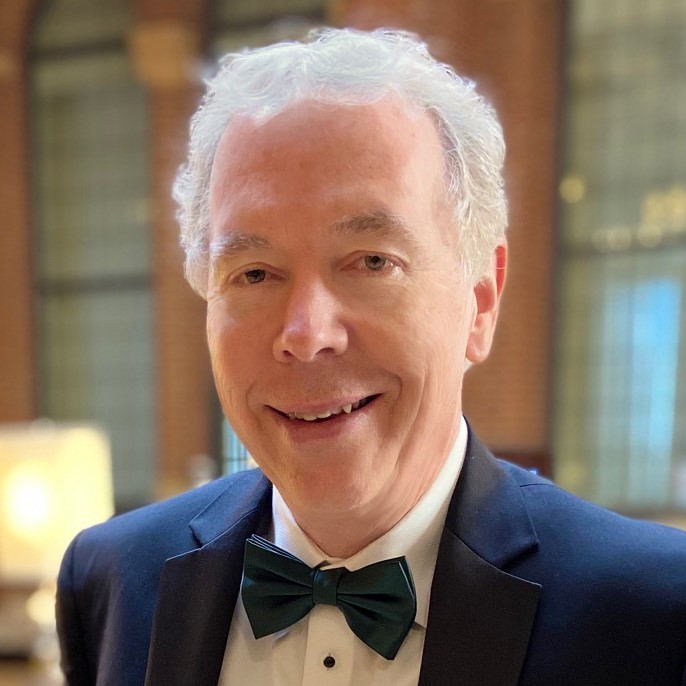 Karson L. Carpenter serves as President of Compliance Training Partners. He is an OSHA-approved trainer who has for over 25 years designed educational programs to bring dental facilities into compliance with the governmental regulations that affect them in the areas of OSHA, HIPAA and infection control. His experience includes guiding numerous clients across the United States through OSHA and HIPAA inspections as well as the critical post-inspection process.