AADOM LIVEcast: Simplifying the Business of Dentistry for the Busy Office Manager
Approved for 1 CE towards AADOM Designations when viewed in AADOM's Learning Management System. 
AADOM Members log in HERE to watch the recording and accrue CE
When you enter the dental industry as a professional, you quickly discover that you have little control over the framework inside which you must operate. The result? You learn to cooperate with your dealers as best you can, fight repair and maintenance fires as quickly as possible, and do your best to educate yourself and your team about the newest, most innovative products on the market. It's a lot of hats to wear. But that's what you signed up for, right? Wrong. Learn about how a scrappy startup called Dental Whale is challenging the status quo and helping dentists and their office managers across the country overcome the biggest challenges facing their practice with a multi-solution model we call the DPSO.
Session Learning Objectives:
If It's Not Broken, Don't Fix It: Learn how and why the traditional model of practice management is broken and what Dental Whale is doing to fix it
How to Wear Multiple Hats: Gain clarity on the unique set of challenges facing dental practices and what an office manager can do to help solve these issues
The Role of Repair & Maintenance: Find out how preventative maintenance can help you cut costs, up your revenue, and provide superior patient care
Check out Dental Whale's AADOM Ambassador Program HERE
Find DPSO info HERE
Download your free Guide for New Non-Dental Hires HERE
Learn more about the presenter: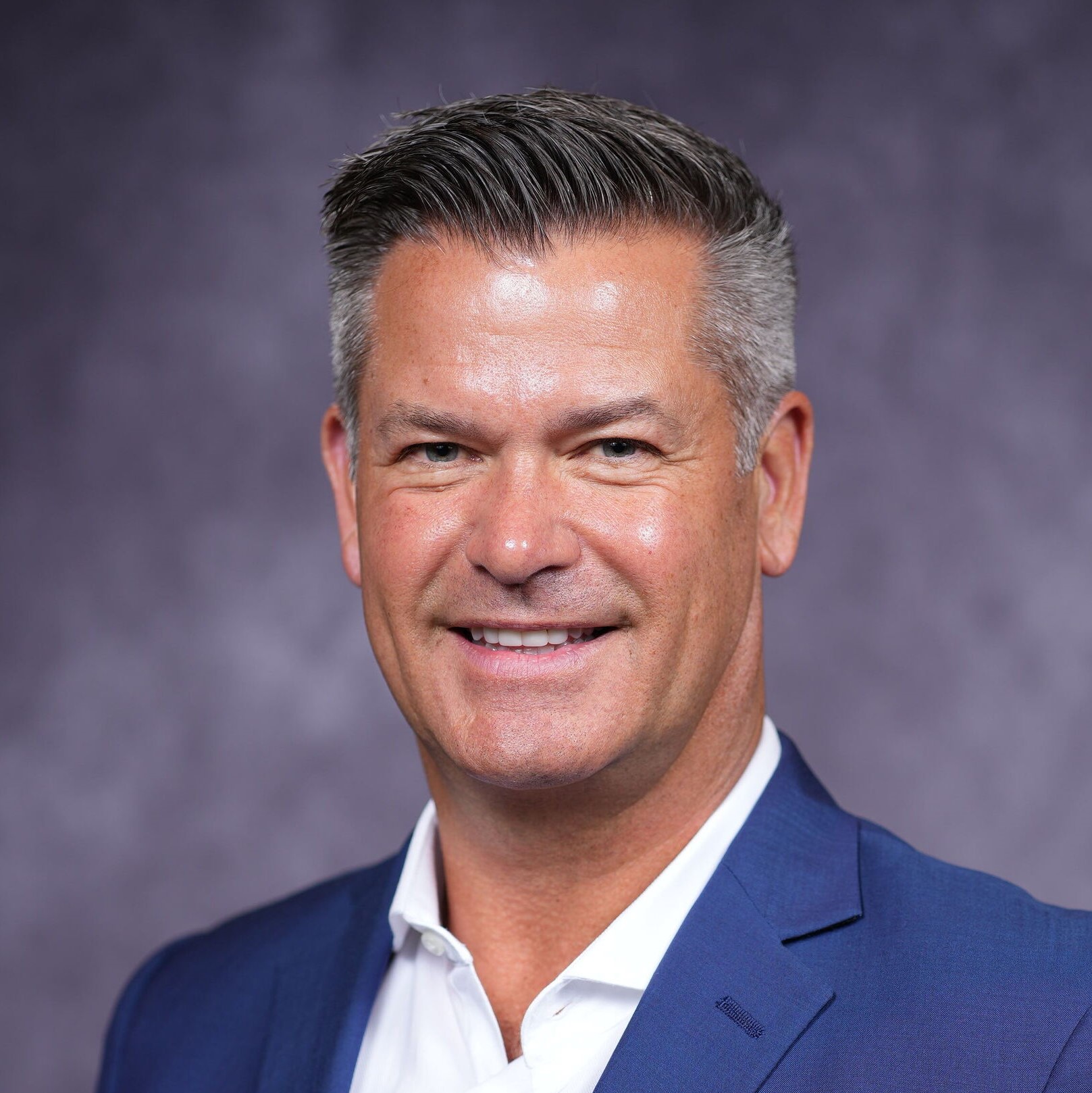 Russ Baker brings over twenty years of experience to his current role as the Equipment and Service Leader for Dental Whale North America. With expertise in business development, strategic alliances, market analysis, and sales management, he oversees multiple business units within the Dental Whale ecosystem. Responsible for a significant increase in the company's market share, he has pursued a dedicated and strategic expansion of services.
Before joining Dental Whale, Russ spent over twenty years in various leadership roles at Henry Schein. Notably, he held a position as the company's top Equipment Sales Specialist before moving on to a Regional Manager role for the North and South Carolina territories, where he was responsible for $78 m in P&L.
Russ holds a degree in Business Administration and Marketing from the University of Toledo.