AADOM LIVEcast: The Data Pro's Formula for Practice Success
Approved for 1 CE towards AADOM Designations when viewed in AADOM's Learning Management System.
AADOM Members log in HERE to watch the recording and accrue CE
Most office managers are working for their data. Pulling the day sheet, collections reports, accounts receivables, recare lists, and on and on. In this course, you'll learn a simple formula that will make your data start working for you. There's no fluff, no messing around, just a PROVEN formula that you can follow to improve patient care, team performance, & practice profitability. By the time we're done, you'll have the inside scoop on how the top practices in the U.S. are thriving in a continually evolving marketplace.
Session Learning Objectives:
di. Profitability Formula™
Key metrics to optimize the schedule, production, and collections
Modern systems to streamline performance
Session Resource: The Perfect Morning Huddle Ready-to-Use Template
Learn more about the presenter: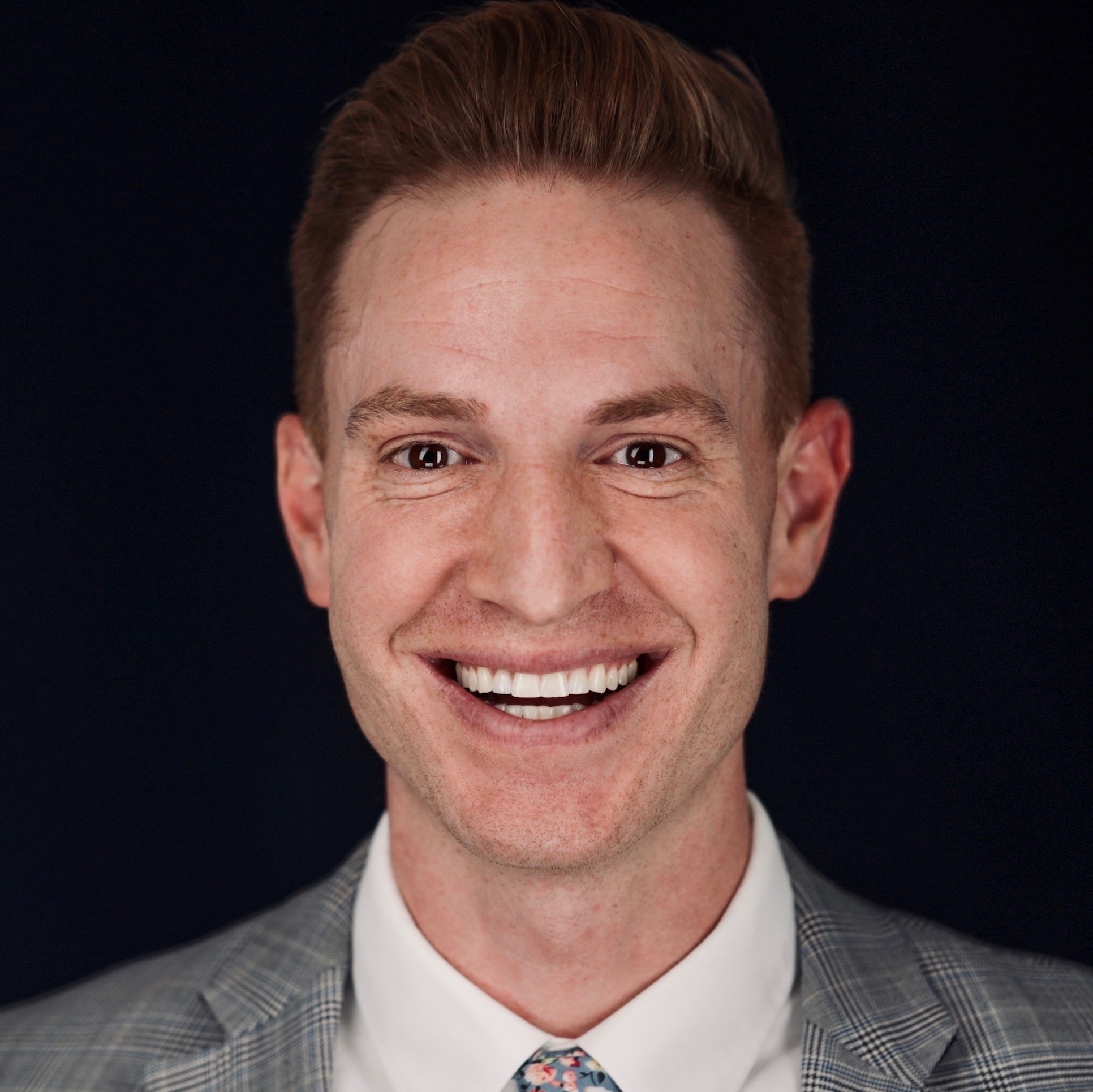 Steven Jensen confidently helps people and teams to achieve their potential. He has 10+ years of experience as an educator, a love and passion for the dental industry, and is well versed in sound principles of business growth. He has presented to audiences large and small and brings high energy and actionable insight into his workshops. As Vice President of Business Development at Dental Intelligence, Steve brings data-backed solutions to the table that are employed by over 10,000 practices nationwide. Steve is married to Abby, the world's BEST hygienist. Together they have 2 boys and currently live in Utah.