AADOM LiveCast: The Hidden Risks of Integrated Payment Systems
Approved for 1 CE towards AADOM Designations
This course will give Office Managers resources and tools to increase practice revenue and then keep more of that revenue! There are many pros to having your patient credit card payment system integrated into your practice management software. Integration provides efficiency and automation. BUT, there are cons as well. Many times the cost of these systems is inflated and practices can overpay tens of thousands of dollars every year! Some integrations lack the tools necessary to keep control over your outstanding AR. We'll dive into what to look for in integration and what to steer clear of so you can maintain optimum efficiency and lower overhead.
Session Learning Objectives:
The Four Key Features Every Integrated Payment System Should Have
How These Four Key Features Can Lower Outstanding AR
The Proper Technology to Help Increase Case Acceptance
Resources to Increase Revenue and Keep More Revenue
AADOM Members log in HERE to watch the recording.
Learn more about the presenter: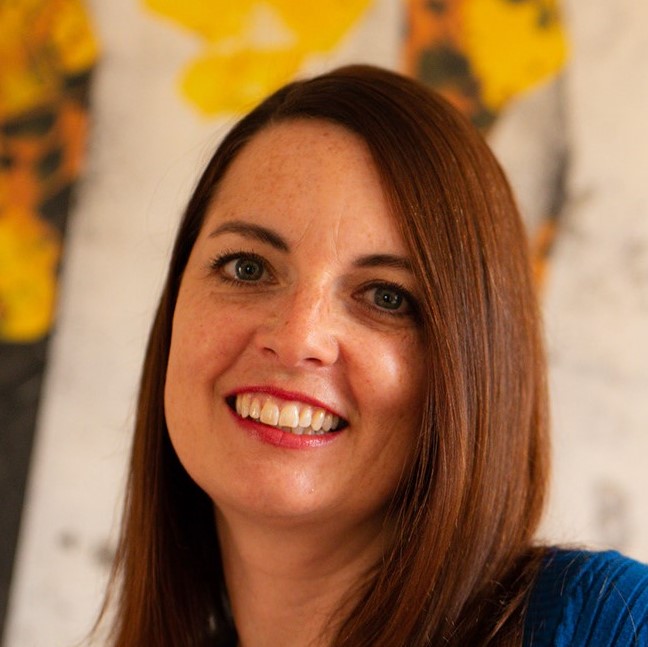 Cheryl McKenna is the Director of New Business at Merchant Advocate. With 23 years working in merchant services and 10 years focused on dental, she helps her clients save money on and increase the efficiency of their patient payment systems. Cheryl refuses to have a boring workday and tries to make everyone she encounters smile, laugh, or both. Cheryl has provided consulting services in many areas including Payment Card Compliance, HIPAA Security Rule Compliance, Merchant Agreement Contract Negotiations, Rate and Fee Expense Reduction and Software and Equipment Integration for Practice Management Software. She is honored to have worked with hundreds of AADOM practices over the last 8 years.