AADOM LiveCast: Your Guide to Earning AADOM Distinction
Approved for 1 CE towards AADOM Designations when viewed in AADOM's Learning Management System. 
AADOM Members log in HERE to watch the recording and accrue CE
Earning Fellowship, Mastership or Diplomate status through AADOM is an incredible achievement. Each distinction has detailed requirements and involves focus and commitment. If you're considering earning AADOM distinction, or if you've already gotten started but are looking for some extra advice and support, you'll want to tune in to this webinar!
Join us to learn everything you ever wanted to know about AADOM distinction. In this one-hour session, we'll go into detail about the three AADOM distinctions, outline the requirements of each level, and answer questions.
We'll be joined by two AADOM Diplomates who have earned Fellowship, Mastership and Diplomate status. They'll share their experiences, advice and tips for what it takes to reach this accomplishment.
If you've ever dreamed of being part of the cap and gown ceremony during AADOM Conference, if you can see yourself walking across the stage to earn your honors, this webinar is for you. Get ready to be motivated because this could be your year to earn those letters after your name.
Session Learning Objectives:
Describe the requirements of the FAADOM, MAADOM and DAADOM distinctions
Understand the steps you need to take to get started
Know how to set aside time each day to keep working toward your goal
Navigate through the related DALE Foundation courses
Learn more about the presenters:
​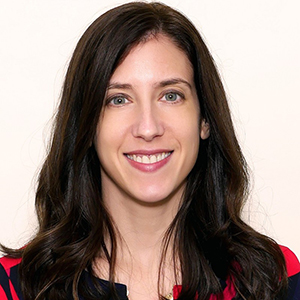 ​​ ​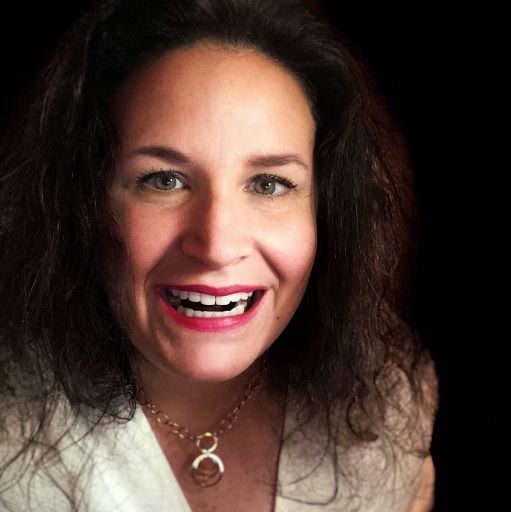 ​​ ​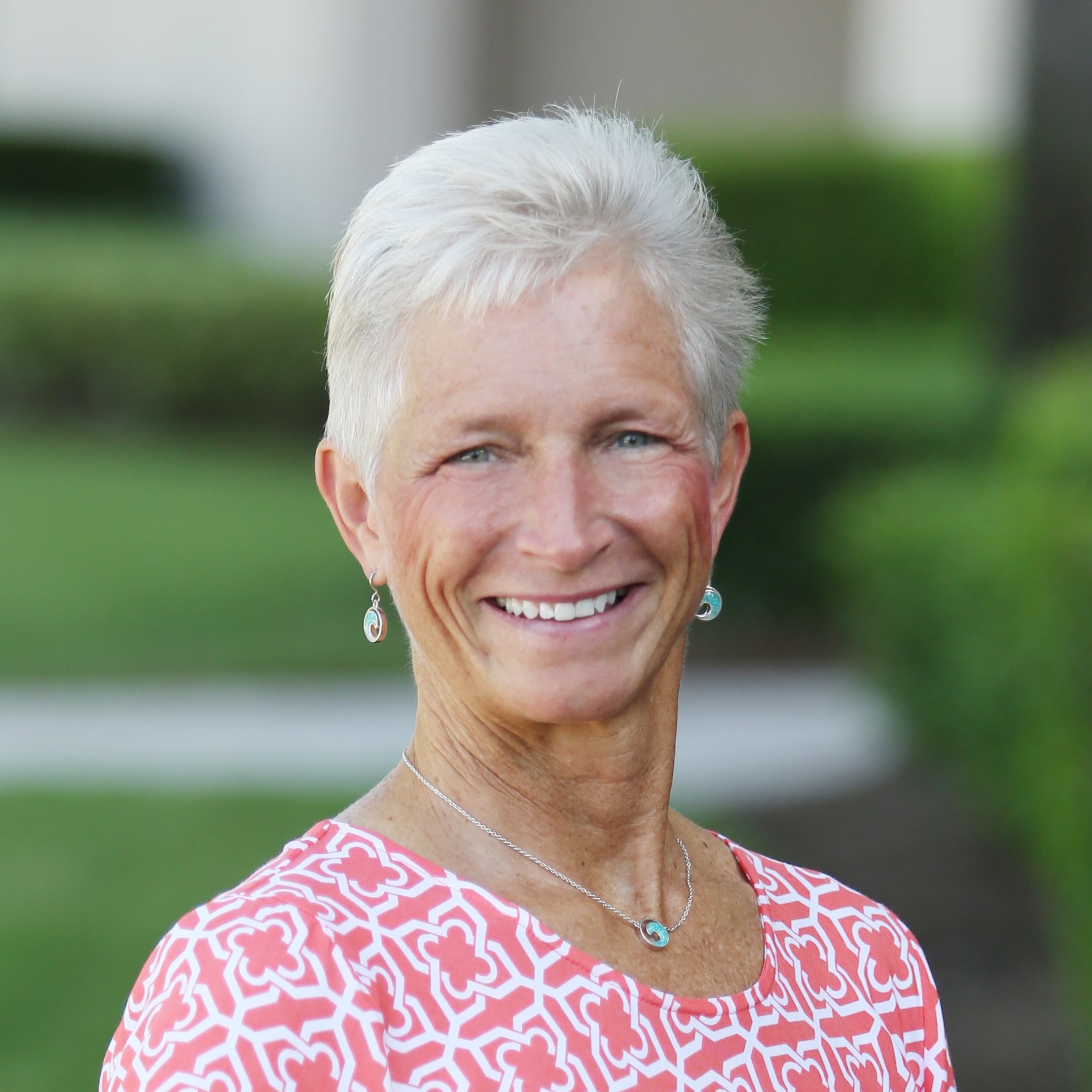 ​​ ​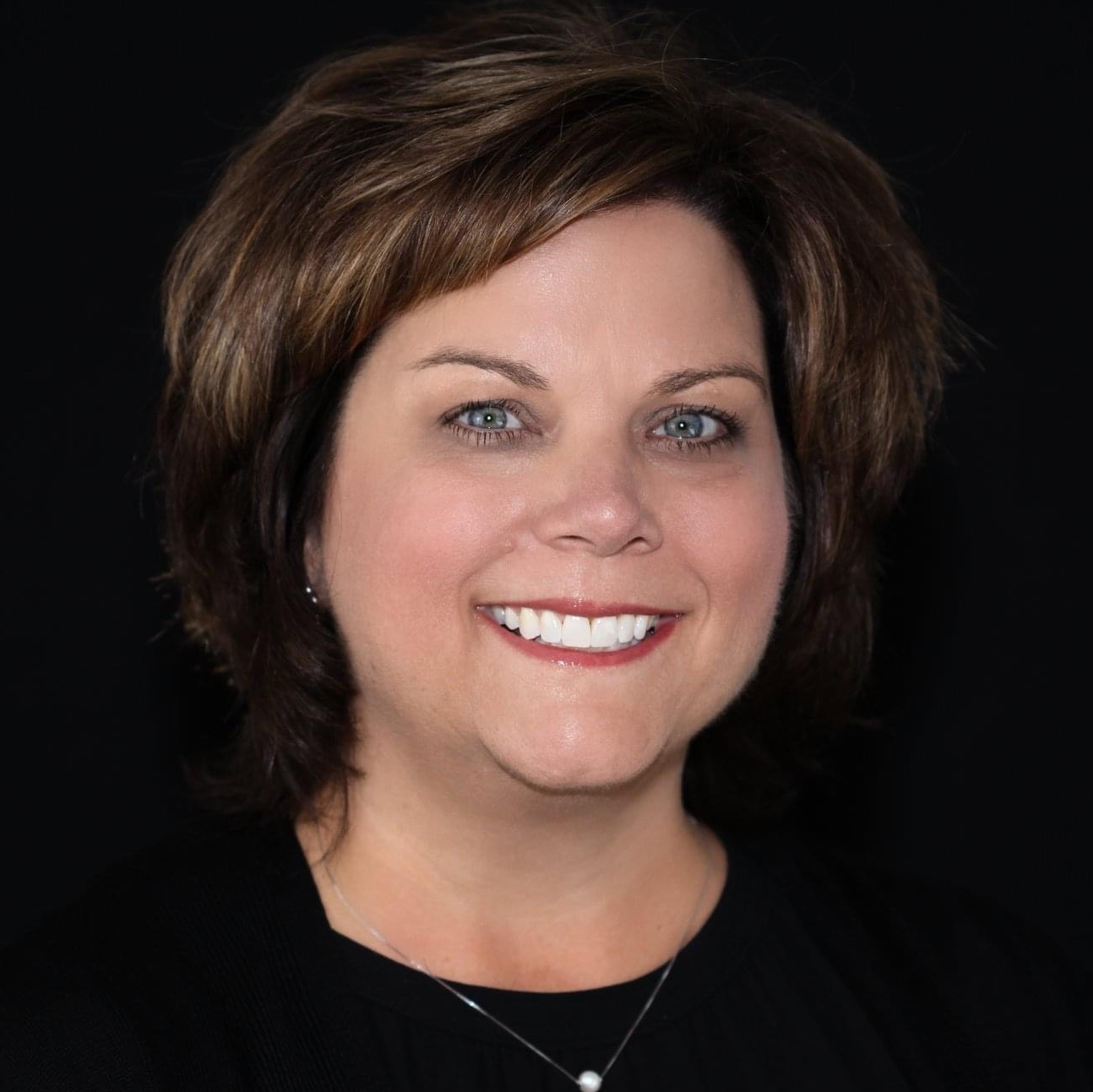 ​​ ​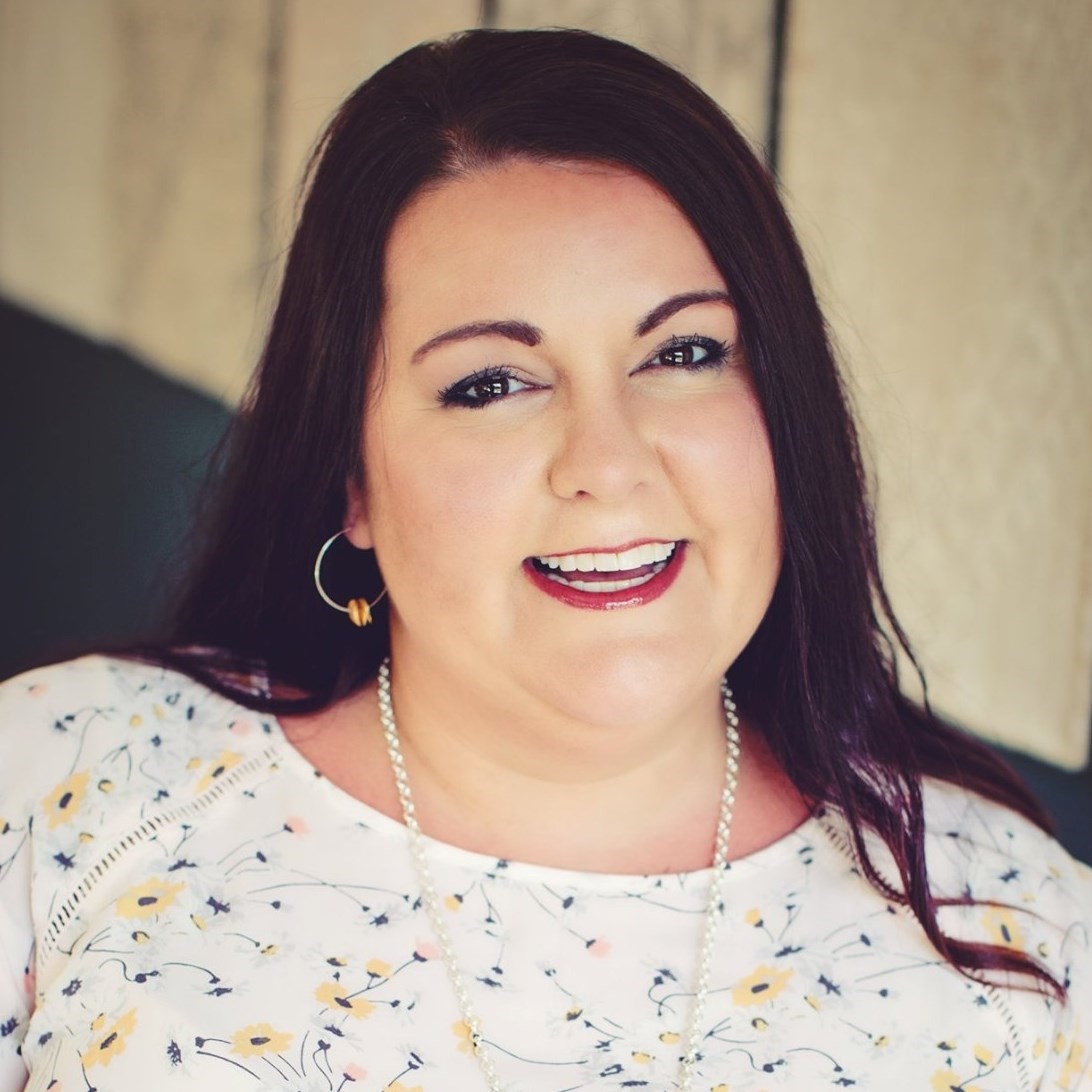 ​​
Hanna Aronovich is the Chief Marketing and Communications Officer of the Dental Assisting National Board (DANB) and the DALE Foundation. She has been with DANB and the DALE Foundation for more than 10 years. Previously, she worked at Edelman on public relations and communications campaigns for numerous healthcare clients. She began her career as a writer and editor for business publications and has bachelor's degree from the University of Illinois at Chicago.
Jen Hawley Price, M.S., MAS, is Chief Learning and Engagement Officer at Dental Assisting National Board (DANB) and the DALE Foundation. She oversees DALE Foundation educational products and supports DANB and DALE Foundation strategic initiatives. She earned a Master of Applied Science in Patient Safety and Healthcare Quality from Johns Hopkins University.
Kim McQueen brings more than 30 years of dental industry experience and passion to AADOM.  In her role as the Executive Director, Kim's responsibilities include managing the membership operations team, providing day-to-day member support, as well as developing membership programs and overseeing their execution. She is also the event planner for AADOM's annual conference and other AADOM member events.  Kim lives in Florida with her husband, Bob. She has two grown daughters and two awesome grandchildren. In her spare time, she enjoys fishing, spending time at the beach and has a passion for cooking and golf.
Teresa Spence, DAADOM, has worked in dentistry for over 30 years, and it continues to be her lifelong passion. She currently works with Amelia Dental Group as their Practice Administrator in a practice of 4-dentist, 10-dental assistant, 9-hygienst and 10 administrative team members. After her first experience at an AADOM conference in 2011, she helped to develop the AADOM Northeast Florida AADOM Chapter. Teresa earned her AADOM Fellowship (FAADOM) in 2012 and her AADOM Mastership (MAADOM) in 2020. In September of 2021 Teresa was inducted into the first class AADOM Diplomates (DAADOM). She has twice received the AADOM Office Manager of Distinction award prior to being named the 2021Practice Administrator of the Year. Teresa enjoys spending time with family and friends, volunteering in her community and is very involved in her local church.
Beverly Wilburn, DAADOM, is the Office Manager of Karl A. Smith, DDS, LLC Periodontics and Implants. She also works with dental specialists on case acceptance and marketing services and consults for several dental malpractice attorneys on risk management and evaluation of practice administration systems. She is a Lifetime member of AADOM, 2021 Practice Administrator of Distinction Winner, a member of three local AADOM chapters in the Washington DC area and serves as the Executive Administrator for the Virginia Society of Periodontists.