AADOM ZoomCast: Ditch the PPOs
Approved for 1 CE towards AADOM Designations
Insurance companies destroy your profit margins, kill your cash flow, and jeopardize your patient experience. Dental Membership programs help maximize your practice, create recurring revenue, and enhance patient loyalty! In this webinar we will educate you about starting and growing a membership program and how memberships help your practice reduce dependence on PPOs.
Session Learning Objectives:
Membership 101
Why recurring revenue matters
Membership marketing strategies
Resources to reduce dependence on PPOs
Membership pricing & demographics techniques
What is possible – Case studies
Session Sponsored by BoomCloud
AADOM Members log in HERE to watch the recording.
Learn more about the presenters:
Jordon Comstock is the founder and CEO of BoomCloud. BoomCloud exists to help dental practices create, organize, track, and automate a dental membership program as a strategy to reduce dependence on dental insurance, create recurring revenue, increase patient loyalty, and case acceptance. Jordon started his career in the dental industry managing a dental lab over 15 years ago and soon realized the need for our industry to create membership programs. He studied UX/UI design, web development and marketing at the Art Institute of Salt Lake City. Jordon is crazy passionate about helping practices create recurring revenue and helping them eliminate the evil empire of dental insurance.
Ben Tuinei is the Founder and CEO of Veritas Dental Resources. Mr. Tuinei began his dental career in 2007 while working for a small dental corporation in Phoenix, Arizona managing all insurance related functions.  During his first few months, he created systems and operating protocols and restructured a 12-person billing department that improved collections from a low 65% to 98%.  At the same time, Mr. Tuinei learned how to effectively negotiate with 3rd party payors that gave a boost in annual insurance related revenue of nearly 1 million dollars for a team of only 10 general dentists.
​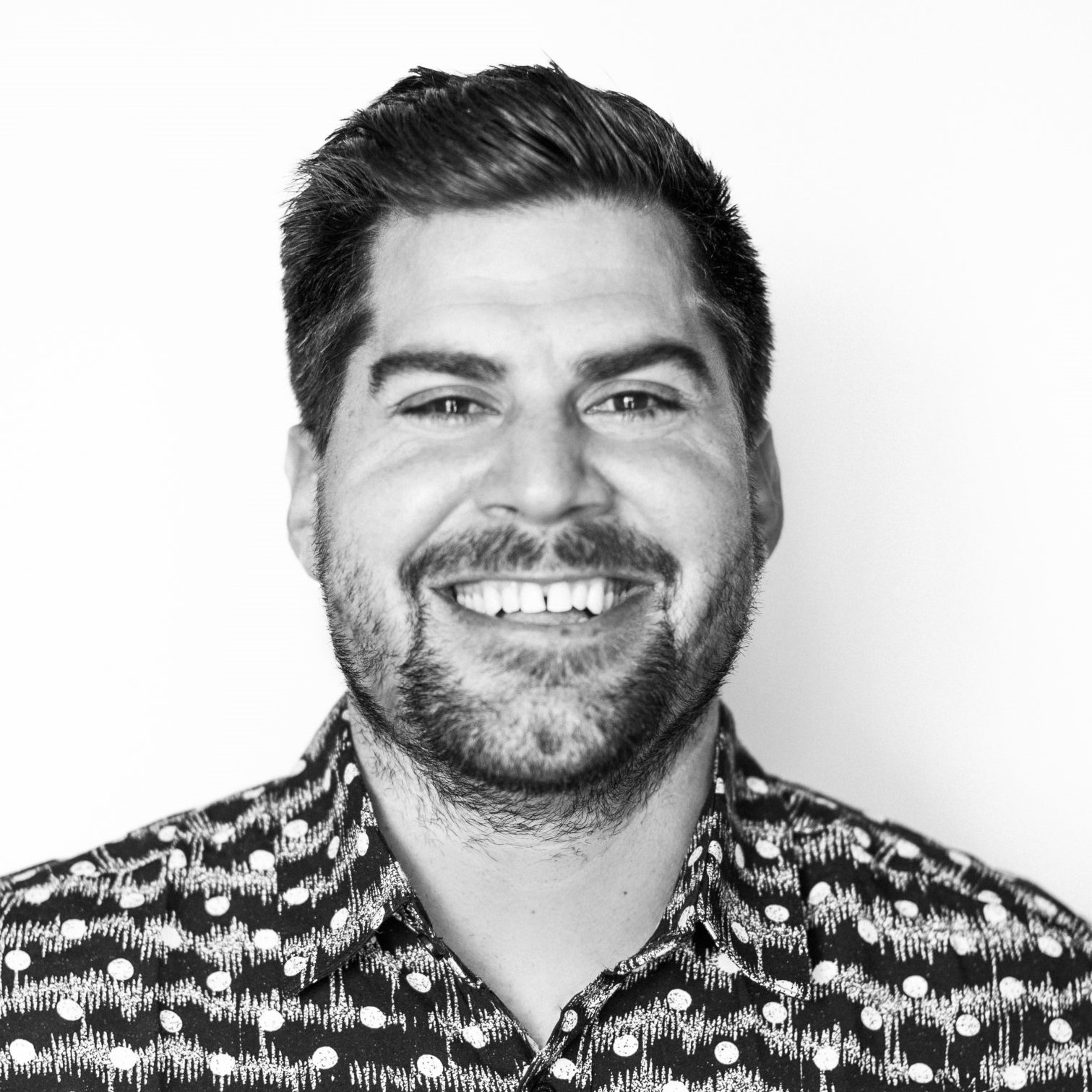 ​​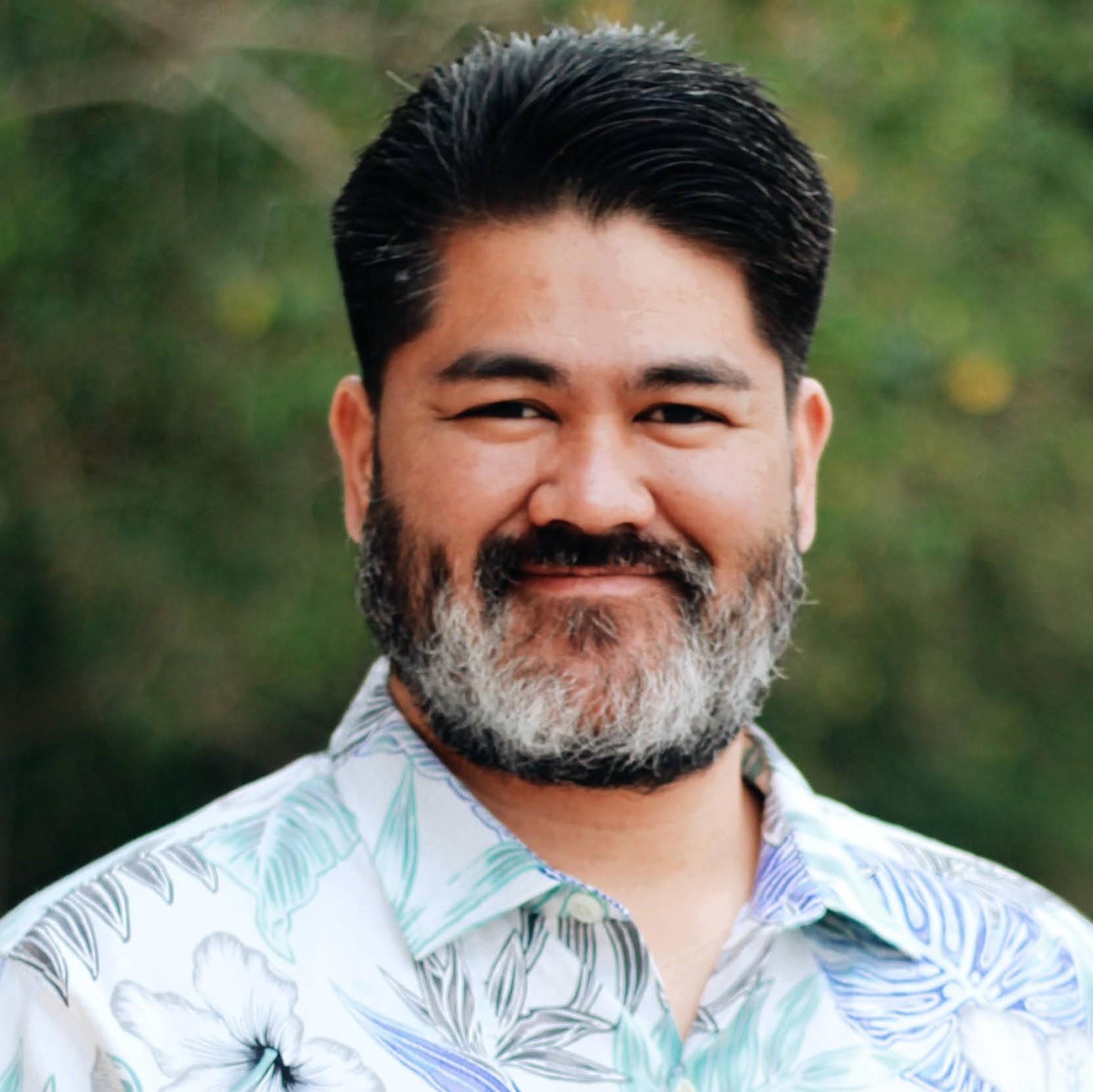 ​​​