AADOM ZoomCast: DSBN Exclusive – Reduce the Cost Insurance Reimbursement: EFT, ACH, and VCC
Approved for 1 CE towards AADOM Designations
Exclusively for AADOM Dental Spouses Business Network!
This was an interactive course where Cheryl McKenna presented information on the types of insurance reimbursement such as EFT, VCC (virtual credit card) and how you can LOWER your cost to accept these. Attendees were able to participate and share tips and tricks with each other.
Session Learning Objective:
Any possible way to reduce your costs to accept electronic insurance reimbursements!
Sponsored by Merchant Advocate
AADOM DSBN Members log in HERE to watch the recording.
Learn more about the presenter:
Office Managers are rock stars and every rock star needs folks around to help them rise even higher. Cheryl McKenna helps you save money on and increase the efficiency of your patient payment systems, solidifying your ROCK STAR status!
A 24-year veteran of the merchant services industry, Cheryl McKenna helps dental Office Managers save money on and increase the efficiency of their patient payment systems. Cheryl refuses to have a boring workday and tries to make everyone she encounters smile, laugh, or both. She has provided consulting services in many areas including Payment Card Compliance, HIPAA Security Rule Compliance, Merchant Agreement Contract Negotiations, Rate and Fee Expense Reduction, and Software and Equipment Integration for Practice Management Software. She is honored to have worked with hundreds of AADOM practices over the last 9 years.
​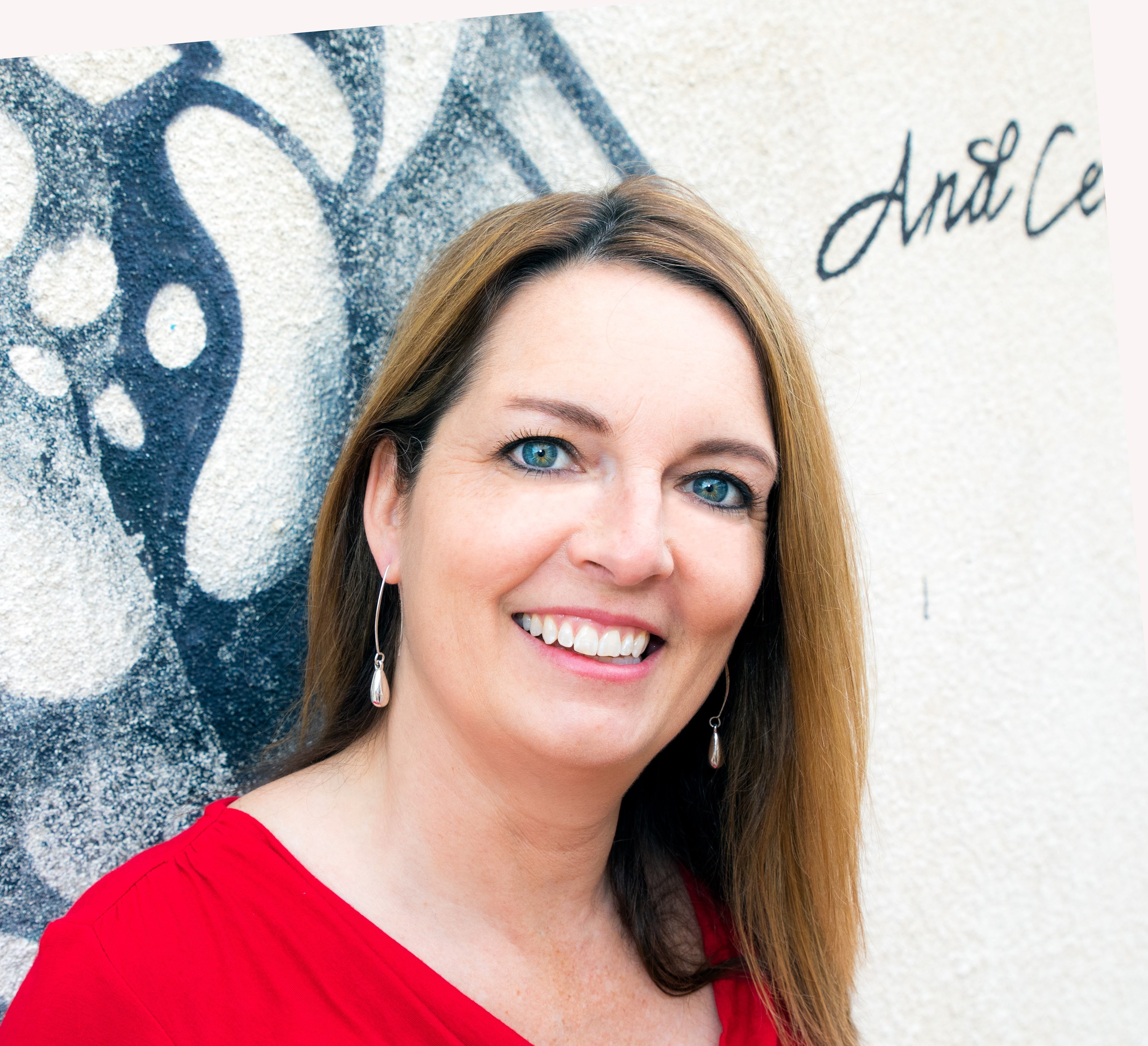 ​​