AADOM ZoomCast: STOP Pre-Appointing ALL of Your Hygiene Patients!
Approved for 1 CE towards AADOM Designations
We understand this course may be slightly controversial. After all, many managers of dental practices were told to "pre-appoint everyone", at a very early point in their career. We get it! Pre-appointing everyone is a habit.
Automatically pre-appointing all your hygiene patients can/will create many unintended negative consequences down the road. You will learn what those consequences are. Then, you will discover how to re-organize this business system, so your practice can avoid the consequences and continue to grow.
Session Learning Objectives:
Share friction, negative symptoms, & consequences, found in dental practices who have pre-appointed all hygiene for an extended period of time.
Share why and how these consequences are exacerbated by time, patient volume, and practice marketing strategy.
Provide details of a preferred, hybrid version of hygiene schedule management, which will avoid the negative impact of pre-appointing everyone, and allow the practice to grow without friction
Session Sponsored by New Patients Inc.
AADOM Members log in HERE to watch the recording.
Learn more about the presenters:
Mark Dilatush is the CEO of New Patients, Inc. He has spent the past 30+ years teaching dentists and their teams how to better promote, manage, and analyze the business health of their practices. Mark writes and lectures on the implementation of advanced practice management principles and practice marketing to national, regional, and local dental societies nationwide. You may have also seen his contributions to nearly every dental trade journal in the industry, as well as various online dental communities.
Sandy Pardue is the CEO of Classic Practice resources. She writes and lectures on all business systems involved in successfully running a dental practice, from startup to retirement. If you haven't seen her on stage at almost every venue in dentistry, there's a good chance you have read her contributions in the major industry trade journals. You can also see Sandy's advice almost everywhere in various online dental communities.
​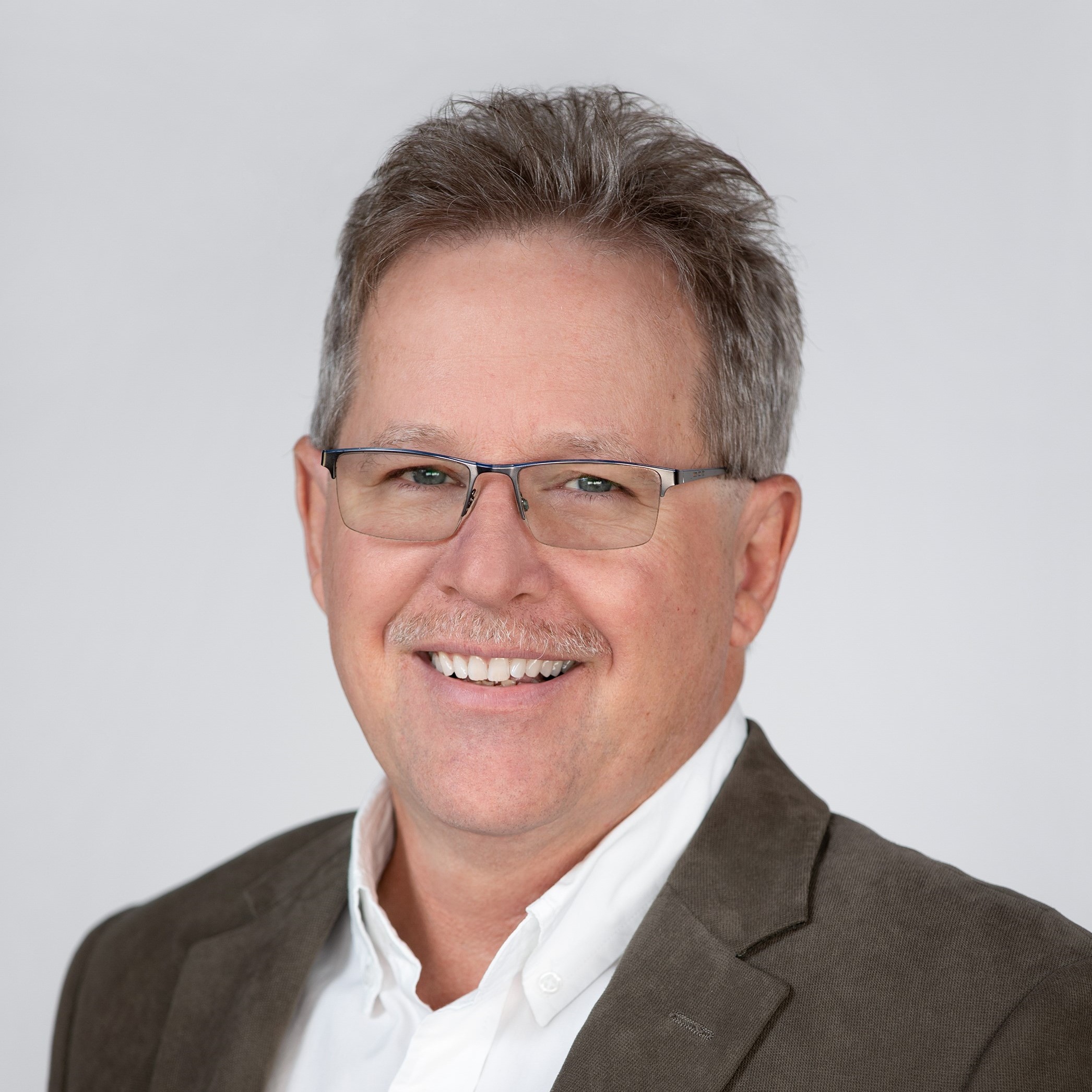 ​​  ​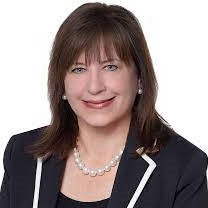 ​​