AADOM LiveCast: Discover the Right "Treatment Plan" for Your Practice
Approved for 1 CE towards AADOM Designations
Finding the right balance of software is a distinct challenge. Every practice has a unique set of needs which is why a "one-size-fits-all" approach won't work. Learn how you can bridge this gap by joining us as we walk through different parts of a software treatment plan that your practice may be missing.
Session Learning Objectives:
After this course you will be able to "diagnose" the areas of your practice that will benefit from software processes for greater business health
Begin to develop a software treatment plan that encourages automated workflows and efficiency
Envision how a custom software solution combination can create more time in the day for building memorable patient care as well as a more positive and proactive team approach to achieving practice goals
Bonus Objective: Learn how to make your software work for you and go home at the end of the day with energy!
Session Sponsored by Patterson Dental
AADOM Members log in HERE to watch the recording.
Learn more about the presenter:
Deana Zost has been in dentistry for over 30 years, most of which as an office manager after one year of being a HORRIBLE dental assistant. Deana is a Fellow in AADOM. She was a 2015 Patterson scholarship winner to the AADOM national conference, a 2015 Office Manager of the Year nominee, and she is a founding member of the local AADOM chapter DFW's BEST Practices. Deana has created educational content for AADOM's E-Campus too. You can find her published in the AADOM Observer & DEW Life Magazine-For Dental Entrepreneurial Women. She has been a featured guest on The Thriving Dentist Show with Gary Takacs twice with "Dentistry Rocks with Deana Zost" and "How to Slay the Insurance Monster." Howard Farran also interviewed Deana for his Dentistry Uncensored podcast titled "On The Move With Deana Zost" & "Elevate & Raise Your Value." Most recently, Deana has found herself working with the Dallas/Fort Worth Patterson branch as the Revolve Software Specialist. Spend a few minutes with Deana and you will discover ALL THINGS ARE Possible…and the key "revolves" around your practice's software!
​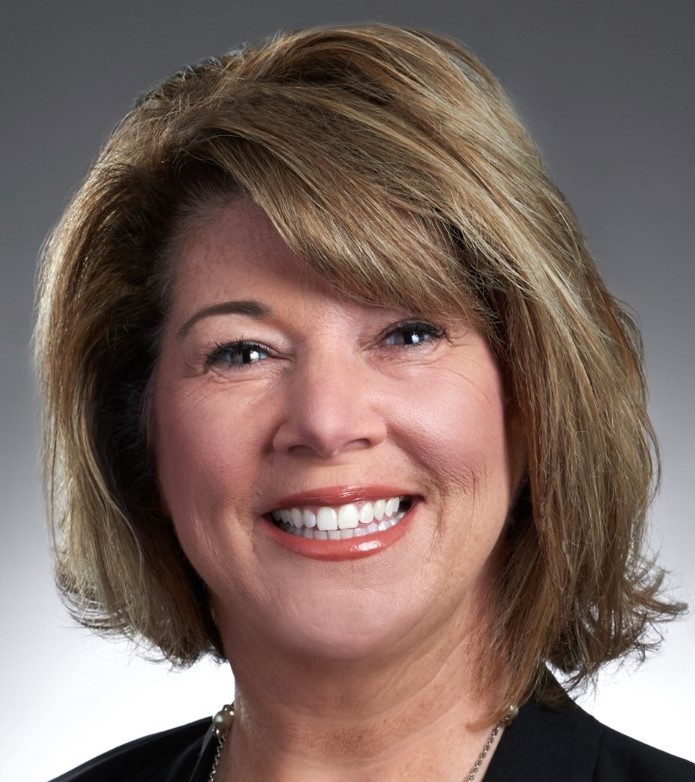 ​​