AADOM Featured Company: Dental Intelligence
AADOM Featured Company is a 30-minute, interview-style presentation sharing the company's mission, product/service and best practices for office managers.
Video Description:
Dental Intelligence provides your practice with the information to understand where you are and the tools to help you get to where you want to be. We focus on helping you intelligently shape the future of your practice so you can focus on your patients without getting caught in the weeds.
Using Technology to Improve Insurance Collections
Managing patient insurance eligibility, insurance claims, and collections can be time-consuming and complex. On average, it takes 27 days for practices to collect in full after completing treatment (from both the patient and from insurance). There's clearly a better way than the average way for managing practice collections. Fortunately, with the help of Dental Intelligence, these processes can be streamlined and made more efficient.
Here's where you can improve your process immediately:
Automate the collection of your patient's insurance info with the DI engagement module and digital forms.
Automatically includes a link to update, or add, insurance information for all patients that need it. These are automatically included in your appointment reminders and confirmations, removing much of the tedious work spent manually reviewing patient's records and sending one-off forms to patients every day.
Collect pictures of the insurance card and other necessary documents in your digital workflow.
Automate the process of uploading and attaching insurance forms and images to the patient's record in the practice management software (instead of scanning docs and/or manually attaching them to the patient's record in the PMS).
Get instant insurance eligibility responses by using the NEW DI Insurance module (bulk eligibility coming soon in DI Engagement).
Submit all claims (including claims that you have traditionally had to mail) in one consistent and user-friendly digital workflow.
Automatically pre-screen claims to catch any errors. This will help you avoid unnecessary denials and resubmissions.
Avoid logging into multiple portals in multiple tabs online by consolidating the claims process into a single solution. This will save you time.
Outsource all mailed claims, through the DI Insurance module, without any additional cost. This will help to ensure a consistent digital workflow and avoid claims slipping through the cracks.
Keep all EOBs in a searchable workflow to improve your visibility into claims and EOBs long term. This will help you to get consistent and reliable reporting for all claims outstanding and EOBs that need posting to the ledger.
Remove manual barriers for patients to pay their bills by adding digital options like text-to-pay, card on file, and digital invoices.
Track your progress in working to improve your collections process by using the DI Analytics module (I suggest monitoring AR days).
By implementing these strategies, you'll save time, cut out repetitive/menial tasks, and improve the financial well-being of your practice.
Another benefit of using these tools is the ability to improve patient satisfaction. By automating many of the administrative tasks involved in managing collections, checking insurance eligibility, and processing claims, practices can focus more on providing quality care to their patients. This can help to improve patient satisfaction and retention, leading to increased revenue and growth for the practice.
In conclusion, managing collections, checking patient insurance eligibility, and processing insurance claims can be time-consuming and complex for dental teams. By using the strategies highlighted in this article, practices can improve their AR days, reduce expenses, and increase patient satisfaction, leading to additional growth and success for the practice.
Visit www.dentalintel.com to request more info or reach out to me directly at sjensen@dentalintel.com.
Learn about the presenter: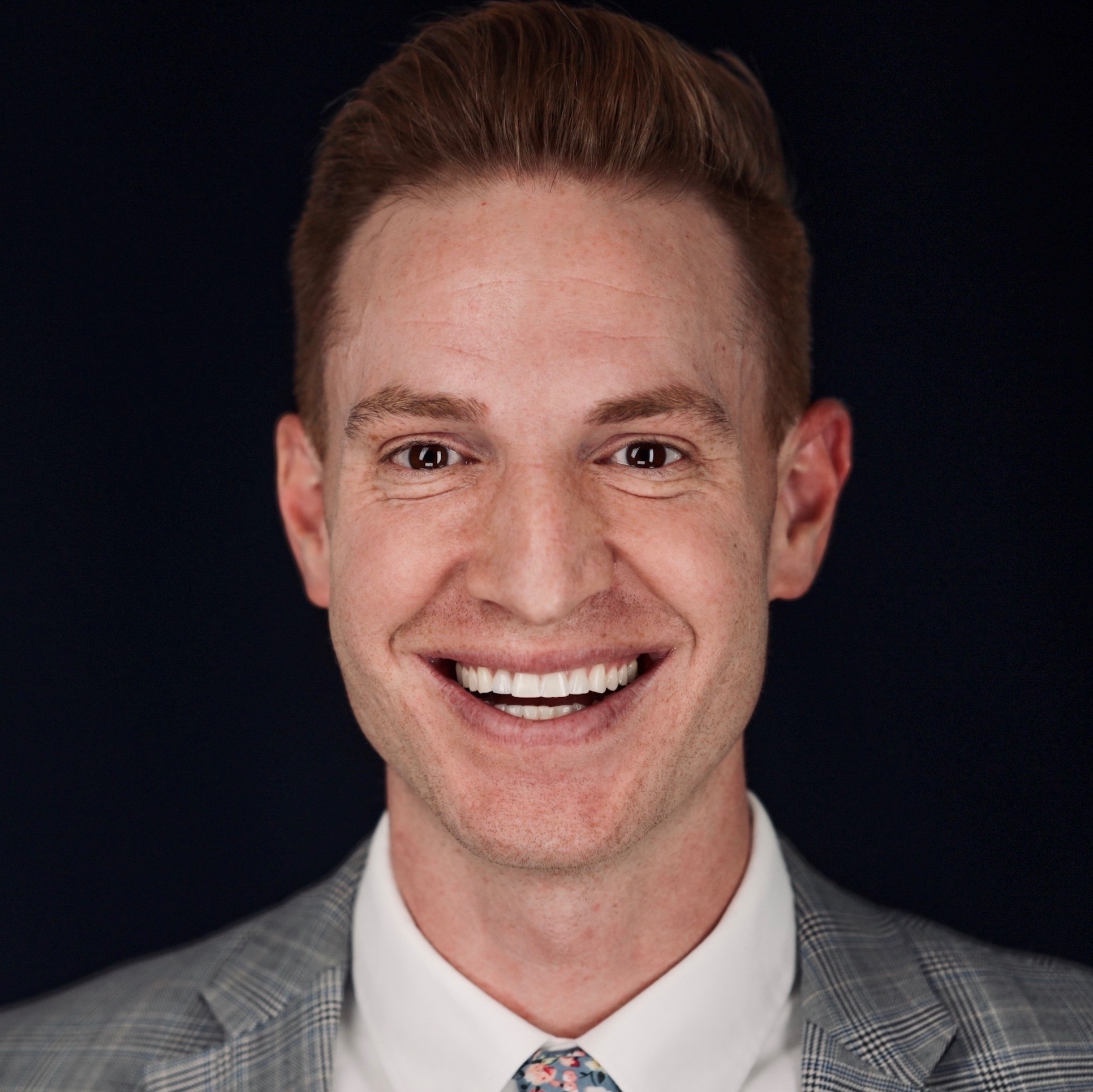 Steve Jensen helps people and teams to achieve their potential. He has 11+ years of experience as an educator, a love and passion for the dental industry, and is well-versed in sound principles of business growth. He's presented to audiences large and small and brings high energy and actionable insight into his courses. He has an MBA from the Huntsman School of Business, is an Economics/Data nerd, and has been helping Dental Practices improve profitability and performance for 5+ years.