AADOM Featured Company: Kleer
AADOM Featured Company is a 30-minute, interview-style presentation sharing the company's mission, product/service and best practices for office managers.
Video Description:
Kleer combines an advanced, cloud-based platform with dedicated and personalized support to ensure practices have everything they need to easily and quickly design, implement, and professionally manage a successful membership plan. Over 7,000 dentists trust Kleer's best-in-class solution to increase patient access to care and ensure practice profitability.
Meet the Tech that was Influenced by AADOM Members — Like You
As the Official Dental Membership Partner of AADOM, Kleer-powered membership plans provide the tools to strengthen your coverage foundation, reach new patients, and take your practice to the next level. Just as committed as Office Managers are to their practice and patients, we are equally as dedicated to innovation that makes your lives easier and your patient's lives better.
See what we've been up to, and learn how Kleer Intelligence™, our robust PMS integration solution, came to life with the help and input of our customers — including AADOM members — like you.
Let's look back at how it started
Kleer was founded in 2016, but prior to launching an industry-disrupting product, Kleer's leadership team prioritized attending AADOM's annual conference. At the meeting, the leadership team went with the goal of gaining a better understanding of the dental market and the pain points of Office Managers.
After spending time with members at the conference (shout out to Stefani, Kourtney, Michelle, Brittany, and Angela if you see this), they noticed a theme. Nearly 90% of the conversations focused on how AADOM Office Managers were in need of a solution to better serve their patients, increase preventive care visits and treatment acceptance — while working to remove the headaches and hassles associated with conventional coverage. Having a tool that was user-friendly and could streamline the process was non-negotiable.
This invaluable feedback from AADOM members and Kleer's passion for building best-in-class products and services resulted in a comprehensive membership plan platform. To date, AADOM Office Managers have enrolled over 20,000+ patients in better care plans through Kleer, and more than doubled the number of visits and treatment acceptance of their uninsured patients — all while driving front office efficiency and adding hundreds of thousands of dollars in revenue for their practices.
Taking your feedback to heart — and to market
Since the start, Kleer has implemented feedback from our customers. Over the years, your feedback has resulted in the development of features designed to move member renewal dates
to align with a patient's next visit, enable monthly or annual subscription payments, and help practices pause patient subscription payments to support office closures during the COVID-19 pandemic (fun fact: this feature was rushed to market and deployed within two weeks of production).
Most recently, while developing features for Kleer Intelligence, Kleer interviewed Office Managers and administrative teams from coast to coast to build a product that could support evolving practice needs. This helped to form the basis for several automation features of Kleer Intelligence, one highly requested being automated payment posting.
Considering that dental teams are short-staffed and deal with various planned and unplanned daily tasks, posting payments was rated the most cumbersome, time-consuming, and error-prone by practices. Kleer quickly realized the need to prioritize deploying this feature in the first Kleer Intelligence release. And that's just the beginning, with more features and more of your feedback paving the way.
Our Product Showcase breaks down each automation, growth, and performance feature with exclusive insight on what's to come to further improve membership plan results.
No time to watch? See what the hype is about when you request an introductory consultation, or request to upgrade your existing Kleer account.
Don't forget to inquire about exclusive savings only for AADOM members!
Learn about the presenter: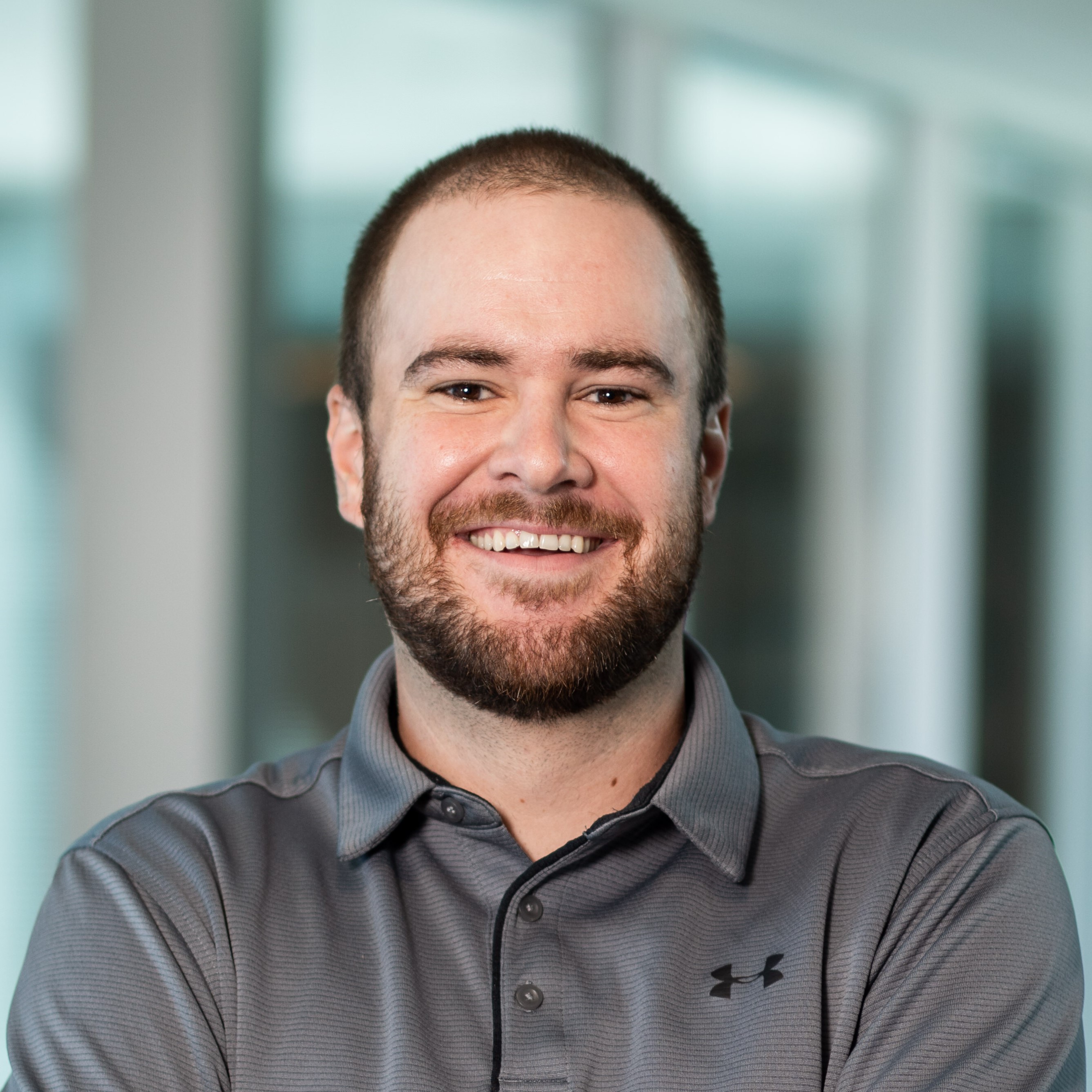 Kevin Harper is a Customer Onboarding Specialist at Kleer. His focus is to help practices implement with Kleer by creating a seamless and turnkey experience when rolling out their membership plans. Kevin has partnered with hundreds of practices, and his favorite aspect of his role is having the ability to make an impact by helping dental practices drive more revenue while also providing affordable options to patients that need care. Outside of his role, Kevin enjoys traveling and spending time with friends and family.