AADOM Featured Company: Plan Forward
AADOM Featured Company is a 30-minute, interview-style presentation sharing the company's mission, product/service and best practices for office managers.
Video Description:
Plan Forward helps practices increase revenue through membership plans that offer shared savings with patients and enable predictable cash flow with stable payments. We offer Plan Forward Essential, to create & manage your plans, and automate the payment processing, notifications, and renewals. We take on all the heavy lifting of offering membership plans including providing you with marketing materials, savings sheets, and scripts to grow your members. And now we've launched our new platform: Plan Forward Advanced, with integration to 20+ PMSs to provide 360° visibility into the value of your membership patients. Now you can make informed decisions on how to grow your practice's revenue based on world class analytics. Track member usage of your plans, and vital KPIs like treatment acceptance and show rate. Members are loyal, relationship patients, but don't take our word for it. With Plan Forward Advanced, you can track production & collections before and after membership plans.
About Plan Forward
In 2018, Plan Forward was founded by Megan Lohman when her practice's fast growing membership plans became increasingly hard to manage.
Enter Plan Forward Essential, a complete turn-key, easy-to use, solution to design & price your plans. The platform takes care of all payment processing, patient notifications and plan renewals. Practices can drive recurring revenue without adding to their administrative burden or their gross costs. Essential comes with basic plan analytics to help you track forecasted revenue, new members and members renewals.
Now, with our newly launched Plan Forward Advanced, integrated to >20 PMSs, we take revenue maximization and membership analytics to the next level. Easily view payor reimbursement for services in your plan alongside the adjusted production for the same services. Monitor plan service usage by member, and track vital KPIs like Treatment Acceptance, Renewals and Show Rate before and after. Now you'll have, at your fingertips, a way to evaluate the total cumulative collections from your membership patients to compare to your insured and uninsured patients. Visit here for a list of the PMSs we integrate with.
Here are some other membership metrics you'll be able to track, in your Plan Forward dashboard. With access to data and metrics, you can now answer: are membership plans worth pursuing?
Even as you're sharing savings with your members, they should still generate top quartile production relative to insured patients, and as much as 2-3x relative to uninsured patients. They are loyal, relationship patients, and this shows up in the numbers.
Together, patient & doctor make treatment decisions without a 3rd party fiduciary, like a payor, getting involved in clinical decisions. Member patients accept x-rays because they're included in the membership bundle, and as a result, may have higher treatment presented.
Higher % UCR
Even as the practice is discounting services to attract membership patients, the good news is that the % UCR earned by our practices from membership patients is still higher than from insured patients.
Price Segmentation drives membership revenue
With Plan Forward, you can easily segment pricing for these bundles, among others. The sky's the limit.
Adult/Child/55+
Hygiene/Perio/Whitening
Manhattan/Staten Island/Bronx/Queens/Brooklyn
9am/lunchtime/3pm
monthly/annual
Automating Renewals increases revenue and visibility
Our benchmark is 70-80% – just set it and forget it. Without automation, plans can lapse for months, until the patient revisits and renews. This is an easy fix – just use software.
We're continually focused on new ways to grow your revenue and minimize your administrative burden. Over the course of this year, stay tuned on timing for these exciting new product features:
Loyalty points for renewing members
PPO analysis and consulting to ensure that any shortfall from going out of network is covered by membership
Conversion of dormant patients & uninsured patients with a membership plan. Offering those with treatment presented a discount on becoming a member, to drive acceptance. We'll let the technology do the marketing and engagement through email and text
Block scheduling for membership patients
Real-time update of payments from Plan Forward to any PMS
Learn about the presenter: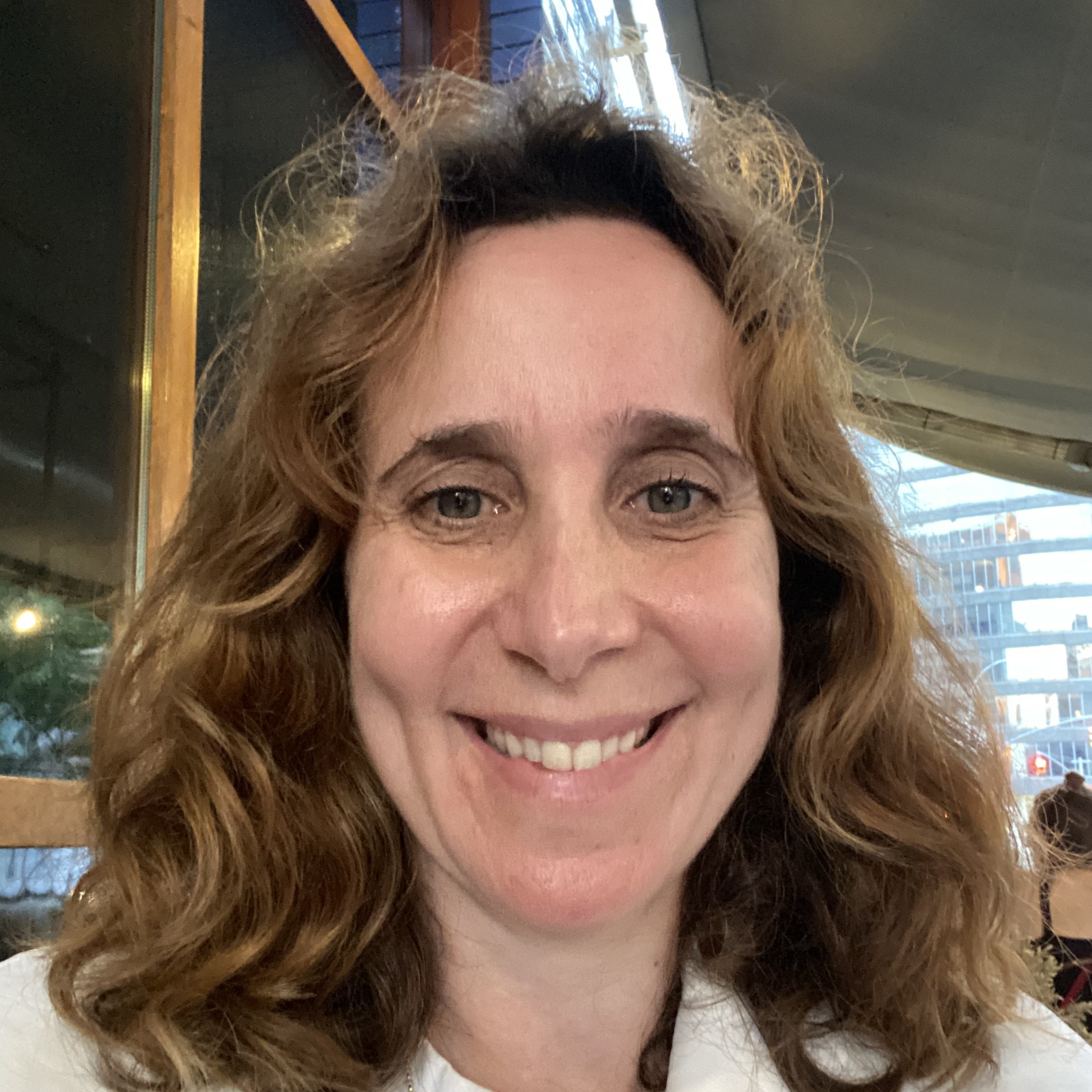 Jane Levy started her career on Wall Street and is a veteran of JP Morgan, Accenture, and Flatiron Partners (Series A VC Fund). Most recently, Jane was Chief Growth Officer at Jarvis Analytics (acquired by Henry Schein) and worked with Schein's Global Innovation Center. Currently, Jane is co-CEO of Plan Forward.