AADOM Featured Company: TruBlu Social Smiles
AADOM Featured Company is a 30-minute, interview-style presentation sharing the company's mission, product/service and best practices for office managers.
Video Description:
TruBlu Social Smiles is a software application that simplifies the requesting, creation, and effective utilization of patient testimonial videos. Office managers will have a tool that saves them time while fully capitalizing on the powerful marketing impact of testimonials. It is easy for the patient, and easy for the practice, and will increase new patient flow, attracting more patients like existing patients.
Maximizing the Value of Patient Testimonials with TruBlu Social Smiles
One of the biggest marketing challenges for dental practices is that it's become more and more difficult to be unique. Almost every practice is advertising the same few offers, like $1000 off clear aligners or free exams and cleanings, and nothing distinguishes those practices from each other in the marketplace.
The way to meet this challenge is to capitalize on the most valuable marketing tool ever created, which is the patient video testimonial. It is the most powerful and the most versatile tool that a practice has available to them. But most practices are not taking full advantage of these videos. And very many practices do not do them at all.
The Power of the Patient Testimonial
A patient testimonial is powerful because it is real. It is not edited. It is not produced. It is a patient speaking directly to the camera about their appreciation of the treatment they've received and the people that work in the practice. This is more persuasive than any other advertising that you can do.
Consumers have been trained to watch videos as their normal behavior and their normal information-gathering process. To not acknowledge this change is to pretend that the future is not already here. It's been proven that web users will ignore text whenever there is video. This shift has been driven by social media, as well as YouTube. And research shows that visitors retain 95% of the information they gather in a video, while they only retain 10% of text.
The patient video testimonial is also one of the most versatile tools available to a dental practice. It can be used on your website. It can be used on your social media sites and your YouTube channel. It can be placed in your Google and Yelp profiles. It can be used in social ads and email advertising. And you can inspire your team in morning huddles by showing the videos.
The challenge comes when a practice decides to implement this and finds that it's more difficult than it thought to get patients to do videos. And then many practices don't know what to do with the videos. TruBlu Social Smiles was created to solve these problems. It streamlines the process of requesting videos and then capitalizes on their full marketing value.
How to (Easily!) Capture Patient Video Testimonials
TruBlu Social Smiles is a web app that works on the patient's phone. There is no need for them to download an app. It simply pops up in whatever browser is on the patient's phone when they scan a QR code or click on a link that has been texted to them. The patient is then able to identify themselves and record a video, even re-record it if they like, and then share it on their social media.
But, more importantly, the patient has agreed to allow your practice to use the video in all media in perpetuity. In essence, your practice now owns the video. And after the patient completes the video, it is automatically uploaded to the cloud where it can be accessed from your practice's Social Smiles dashboard.
Using Patient Testimonial Videos on Your Website
One of the most valuable things that the TruBlu Social Smiles platform does is make it easy to put these videos on your practice website. With a simple code that is placed on your website, you are now able to add and delete videos right from your dashboard, and they will be instantly displayed in a window on your website. There is no need to contact your web designer every time you want to place a new video on your website. You can add and delete videos anytime you want with just a few clicks.
These videos give potential patients who come to your website the opportunity to hear what patients have to say about your practice in the most credible way possible. What's more, videos also vastly increase your website's SEO, because Google heavily favors video, and it likes ever-changing content. This platform provides both much more easily than any other system.
What's more, you can have multiple windows of videos on your website. You can have a window for the team members and doctors, and you can also have a window for any type of specialized treatment, from cosmetics to implants to clear aligners. This vastly increases the impact of your website.
Potential patients will naturally gravitate towards these videos and be much more persuaded to make an appointment or contact the practice right then because they're identifying with your patients and are hearing a unique message about how your patients appreciate the care they are receiving.
The TruBlu Social Smiles Platform
TruBlu Social Smiles provides your practice with a dashboard where all the videos are stored and easily accessed. That is where you manage all videos displayed on your website. The videos can also be downloaded to be used on Facebook, Instagram, and LinkedIn, providing excellent, unique persuasive content on your social media. This solves one of the big problems practices have, which is coming up with consistent social media posts.
There is also a reward system built in, so if you choose to, you can reward the patient for doing the video testimonial, either with a discount on treatment or some type of gift, or even enter them into a drawing or contest.
The platform comes with full ongoing support and training. Your practice can get up and running quickly and start gathering videos and then capitalizing on their value. And the software pays for itself with just one high-value patient a year.
Finally, for office managers, who are often tasked with solving all the marketing challenges, this makes it much easier to execute a full marketing plan, because there is content for the website, content for social media, and content for advertising and marketing.
Fred Joyal, the CEO of TruBlu Social Smiles, who has more than 30 years in dental practice marketing, says, "This is the latest and most exciting innovation in practice marketing. It attracts patients like your existing patients, and does it simply, easily, and affordably."
The simple fact is, dental practices need these videos. But they need a simple way to request and manage them that doesn't take a lot of effort but still gets the best results. That's what TruBlu Social Smiles does.
You can learn more and get a demo of the product at TruBluSocialSmiles.com.
Learn about the presenter: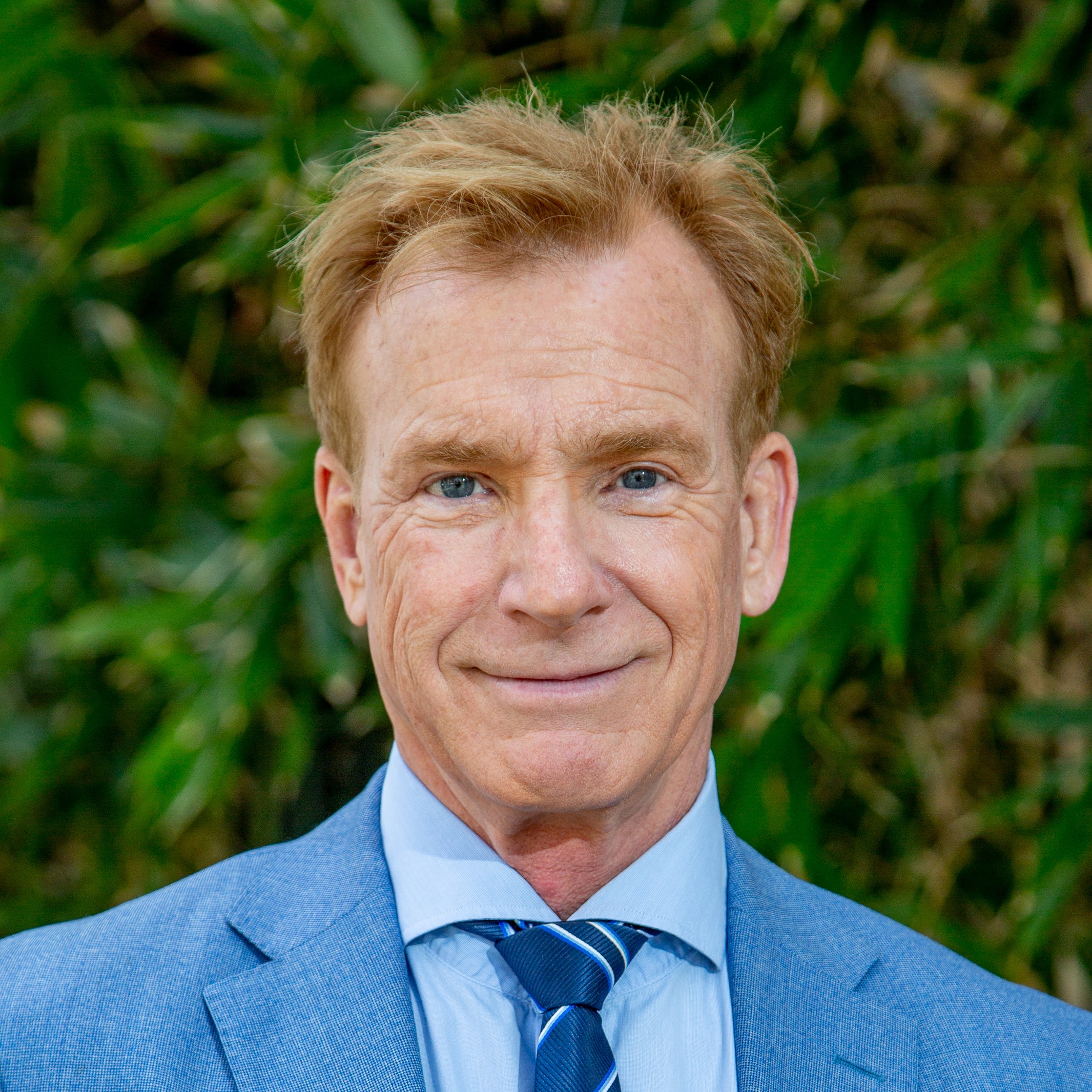 Fred Joyal is the CEO of TruBlu Social Smiles. He is the co-founder of 1-800-DENTIST and the author of Everything is Marketing and Becoming Remarkable, considered the marketing bibles of the industry. His unparalleled experience in dental marketing and advertising, along with his deep insights into the patient experience, have proven invaluable to office managers and teams for decades.