AADOM LIVEcast: 2023 Front Office Salary Report
Approved for 1 CE towards AADOM Designations when viewed in AADOM's Learning Management System.
AADOM Members log in HERE to watch the recording and accrue CE
Video Description:
The dental industry may have returned to "business as usual" in the last year, but dental practices are still working to overcome significant challenges to attract and retain top talent. More than 30% of the dental workforce are considering changing jobs this year. And with retirement rates outpacing graduation rates from dental programs, we all have our work cut out for us when it comes to hiring and keeping key players.
Join us for a look at DentalPost's 2023 salary survey report, highlighting the big trends and insights for front office teams. From compensation to benefits and work conditions, we'll look at the current state of the dental industry, including hiring predictions and tools to help dental practice managers get ahead of ongoing hiring challenges in 2023.
Course Learning Objectives:
Understand the current environment for dental practices and front office positions
See how your salary, benefits, bonuses, and work conditions compare
Learn ways you can get on top of hiring challenges to retain your key players and attract new talent
Sponsored by: DentalPost
Learn more about the presenters:
Tonya Lanthier, RDH is founder and president of DentalPost. A registered dental hygienist-turned-entrepreneur, Tonya has earned industry-wide acclaim for helping dental practices build teams that excel through metric-based career-matching tools to help them find the right fit.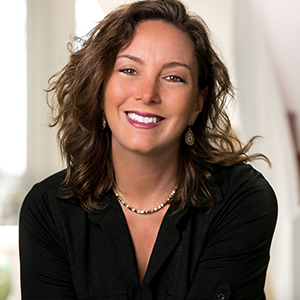 Heather Colicchio is the founder and president of the American Association of Dental Office Management (AADOM). AADOM is the largest professional organization in the nation for dental business team members. Heather is passionate about small business and entrepreneurship. She enjoys collaboration and loves working in the dental industry.