Upcoming AADOM LIVEcast: Membership Plans Can Work For You, Not Against You
Patient engagement is driven by access to dental coverage. So, if you're already expanding access to care at your practice through a dental membership plan — that's a BIG win! However, if the processes that you have in place to track performance and measure your success are outdated or inefficient, that's a missed opportunity.
Hear from Whitney Norris of Kleer, showcasing the resounding success of a partnership with one practice. She will also share insight into 3 key metrics pivotal to the health and success of your plan, plus strategies to improve patient engagement for long lasting growth.
Course Learning Objectives:
Explore methods for tracking, managing, and measuring the success of your membership plan
Key metrics to monitor to optimize patient engagement and recall
Learn how one practice manages a high-performing membership plan that requires little administration
The importance of personalizing patient communication — and how Kleer can help
Please note, this session is being simulcast on the AADOM Facebook Page , the AADOM LinkedIn Page , and the AADOM YouTube Channel to view on 4/12/23 at 1:00pm est
Learn about the presenter: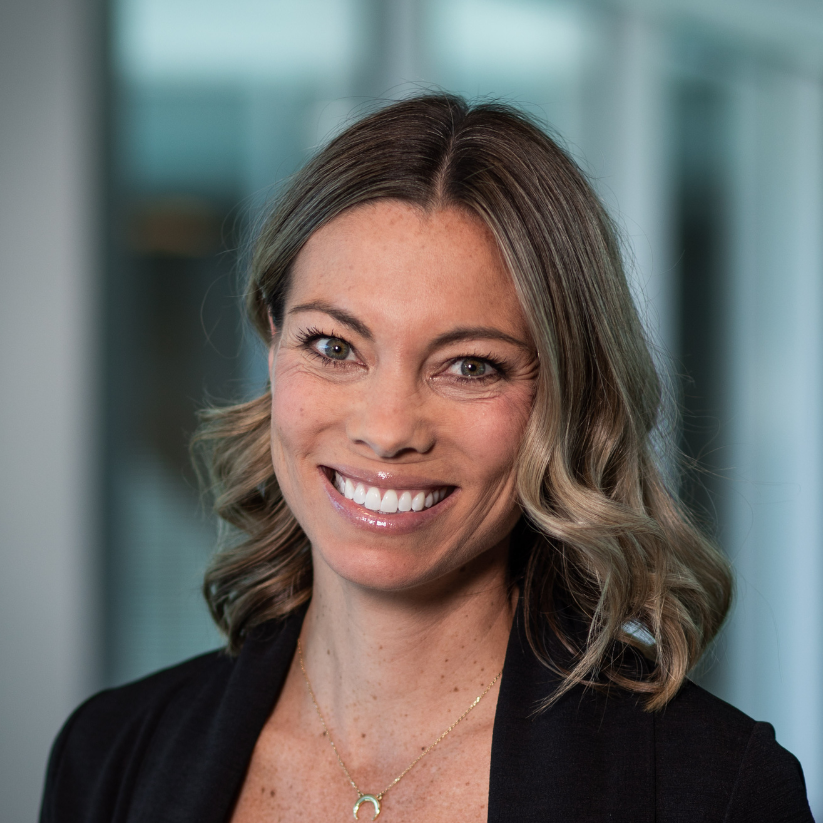 As the Manager of Practice Success at Kleer, Whitney helps practices across the country grow their membership plans. Backed by her day-in and day-out experience working with independent and group practices of all shapes and sizes, Whitney's expertise is essential in guiding practices through key areas like plan pricing, marketing and growth strategies, and performance measurement.
When away from Kleer, Whitney enjoys going to the beach, listening to Motown music, and caring for her two toddlers and three adopted pets.