AADOM LiveCast: PCI & HIPAA: The Liability is REAL!
Approved for 1 CE towards AADOM Designations
You NEED to know if your practice is PCI (Payment Card Industry) Compliant. If the practice is not PCI compliant, the practice has a huge liability that chances are, you don't even know about! Cheryl McKenna from Merchant Advocate will be teaching AADOM members all about Payment Card Industry (PCI) Compliance, how PCI overlaps the HIPAA Security Rule, and why it is critical that dental practices are compliant.
Session Learning Objectives:
What is PCI Compliance?
How does PCI overlap the HIPAA Security Rule?
What are my requirements to become PCI Compliant and am I compliant?
What is the practice' liability regarding PCI Compliance?
What is my IT Firm's role and are they familiar with PCI?
Session Sponsored by Merchant Advocate
AADOM Members log in HERE to watch the recording.
Learn more about the presenter:
Cheryl McKenna is the Director of New Business at Merchant Advocate. With 23 years working in merchant services and 10 years focused on dental, she helps her clients save money on and increase the efficiency of their patient payment systems. Cheryl refuses to have a boring workday and tries to make everyone she encounters smile, laugh, or both. Cheryl has provided consulting services in many areas including Payment Card Compliance, HIPAA Security Rule Compliance, Merchant Agreement Contract Negotiations, Rate and Fee Expense Reduction and Software and Equipment Integration for Practice Management Software. She is honored to have worked with hundreds of AADOM practices over the last 8 years.
​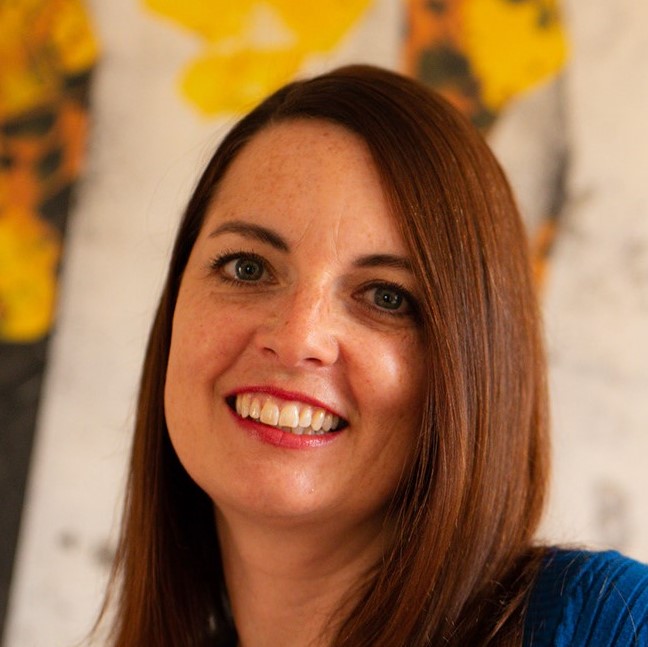 ​​