AADOM LiveCast: Position Your Practice Apart From Your Competition
Approved for 1 CE towards AADOM Designations
Your "brand" is so much more than your logo or marketing messaging – it encompasses the total experience a person has with your practice. In this course, Angela and Whitney will discuss 10 key steps to build a strong, profitable brand (online AND offline) that attracts more new patients and increases loyalty, referrals, and trust.
Session Learning Objectives:
Learn how to build a brand that attracts more new patients and increases loyalty, referrals, and trust
Identify secrets vital for standing apart from your competition and building an amazing team
Discover the primary marketing tactics to help you ATTRACT new patients, NURTURE real relationships, and create loyal customers
AADOM Members log in HERE to watch the recording.
Learn more about the presenters:
Angela Byrnes, Director of Client Services for Roadside, loves practicality and efficiency and works to pair client goals with simple solutions. Before Roadside, Angela devoted 23+ years to the dental industry, leading high production at multi-doctor practices. Eventually, she honed-in on her passion for practice management and consulting, and naturally gravitated toward Roadside due to their specialization in dental marketing.
In her years with Roadside, Angela has helped transcend all previous profit margins at rates her clients have never thought possible! She problem-solves intimidating challenges with interactive, easy, and rewarding action plans. Simply put, Angela loves to share her marketing knowledge, tools, and expertise to help dentists grow their practices!
With more than 15 years in marketing and design, Whitney Speir is the Marketing Director for Roadside and LOVES helping practices nationwide learn how to implement simple marketing strategies that get BIG results. A self-described "marketing nerd" (glasses and all), Whitney is passionate about helping dental teams discover real-world strategies that can help grow their referrals, reviews, rankings, and overall revenue.
​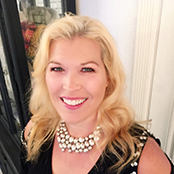 ​  ​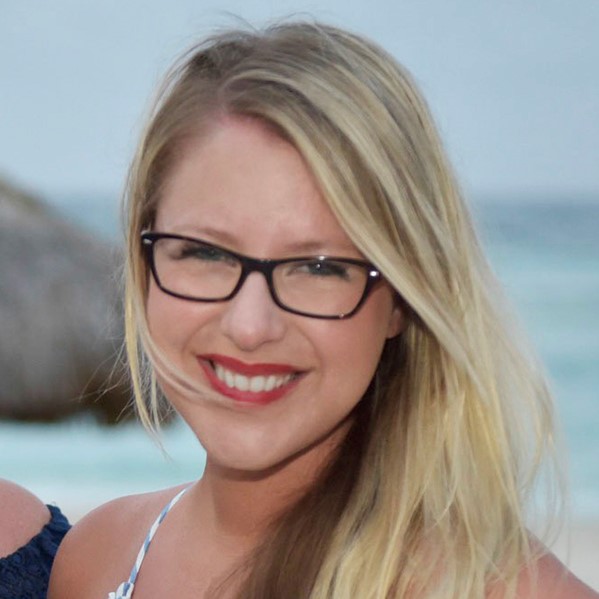 ​​​