Upcoming AADOM QUICKcast: Top 10 Essentials for Patient Communication
Could you be alienating your patients without even knowing it? You may be if they have to do things like only call during business hours and fill out forms by hand.
It's time to make your practice more appealing to meet today's challenges.
Find out whether you have the tools you need to enhance patient communication, streamline check-in, and manage your practice's online reputation.
Course Learning Objectives:
How to spend less time on the phone and more time providing quality patient care
Increase patient satisfaction and trust in your practice
Stay informed about what your patients think of you
Prevent missed appointments
Reach patients using methods they prefer
How to offer exceptional patient-centered care every step of the patient journey
Please note, this session is being simulcast on the AADOM Facebook Page , the AADOM LinkedIn Page , and the AADOM YouTube Channel to view on 3/30/23 at 3:30 pm est
Sponsored by: Lighthouse 360
Learn about the presenter: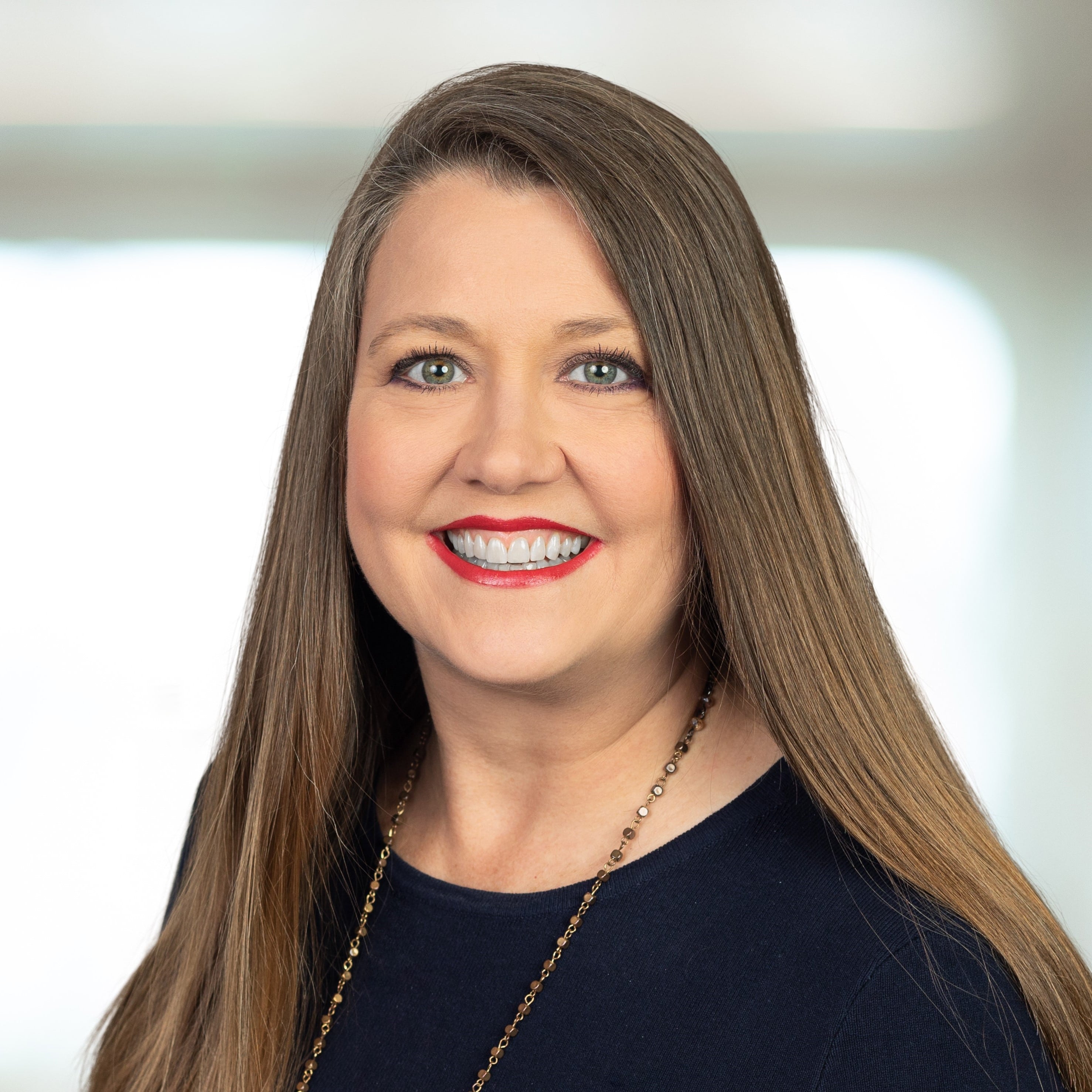 Andrea Gallimore is a seasoned professional in the dental industry with more than 24 years of experience using Henry Schein One software. She began her career as an office manager for a multi-doctor practice and later became a certified Dentrix trainer. Currently, Andrea works as a Product Manager at Henry Schein One, where she leverages her software knowledge and office management expertise to help dental practices optimize their efficiency and profitability using HS1 Practice Management Software and Services.