AADOM QUICKcast: Top 10 Essentials for Patient Communication
Video Description:
Could you be alienating your patients without even knowing it? You may be if they have to do things like only call during business hours and fill out forms by hand.
It's time to make your practice more appealing to meet today's challenges.
Find out whether you have the tools you need to enhance patient communication, streamline check-in, and manage your practice's online reputation.
Course Learning Objectives:
How to spend less time on the phone and more time providing quality patient care
Increase patient satisfaction and trust in your practice
Stay informed about what your patients think of you
Prevent missed appointments
Reach patients using methods they prefer
How to offer exceptional patient-centered care every step of the patient journey
Sponsored by: Lighthouse 360
Top 10 Essentials for Patient Communication
Good patient communication solutions are critical to building patient relationships, especially in today's digital world where patients are constantly bombarded by communication. You want to be heard but not overwhelming, clear but not boring. So, as you're looking for a patient communication solution, make sure it has these capabilities.
Regular, Personalized Communication
Above all, your patient communication solution should help you build relationships with patients. With regular, clear communication, you stay top of mind, which can lead to more regular appointments and fewer missed appointments. When patients are able to customize their communication preferences with your practice, they can stay informed on their care and your practice, which helps them feel engaged and connected.
Solutions to Make Appointments Easy
Another way your patient communication software should help is by reducing the friction around keeping your schedule full. When patients can schedule an appointment in seconds online, they are more likely to get back in the chair if they've been dormant and schedule regular re-care – maybe even filling last-minute holes in your schedule. And consider this: Not only does online self-scheduling give patients what they want, but it's a huge timesaver for your front desk team and it lets them focus on other revenue-generating tasks.
Tools to Attract Patients
Good patient communication solutions give you the tools to attract new patients and keep regular patients coming back. With software that automates sending, collecting and posting reviews online, it's easy to learn what patients think about your practice. You can then make changes to keep them coming back while attracting new patients through even more positive reviews.
A patient communication solution that includes regular and personalized communication, solutions to make appointments easy and tools to attract patients is an important start, but they're just part of the 10 essentials that your software needs to provide the best tools and value for your practice. Visit HenryScheinOne.com or call 866.394.3194 to speak to a patient communication specialist and see our solutions and how they stack up against this list!
Learn about the presenter: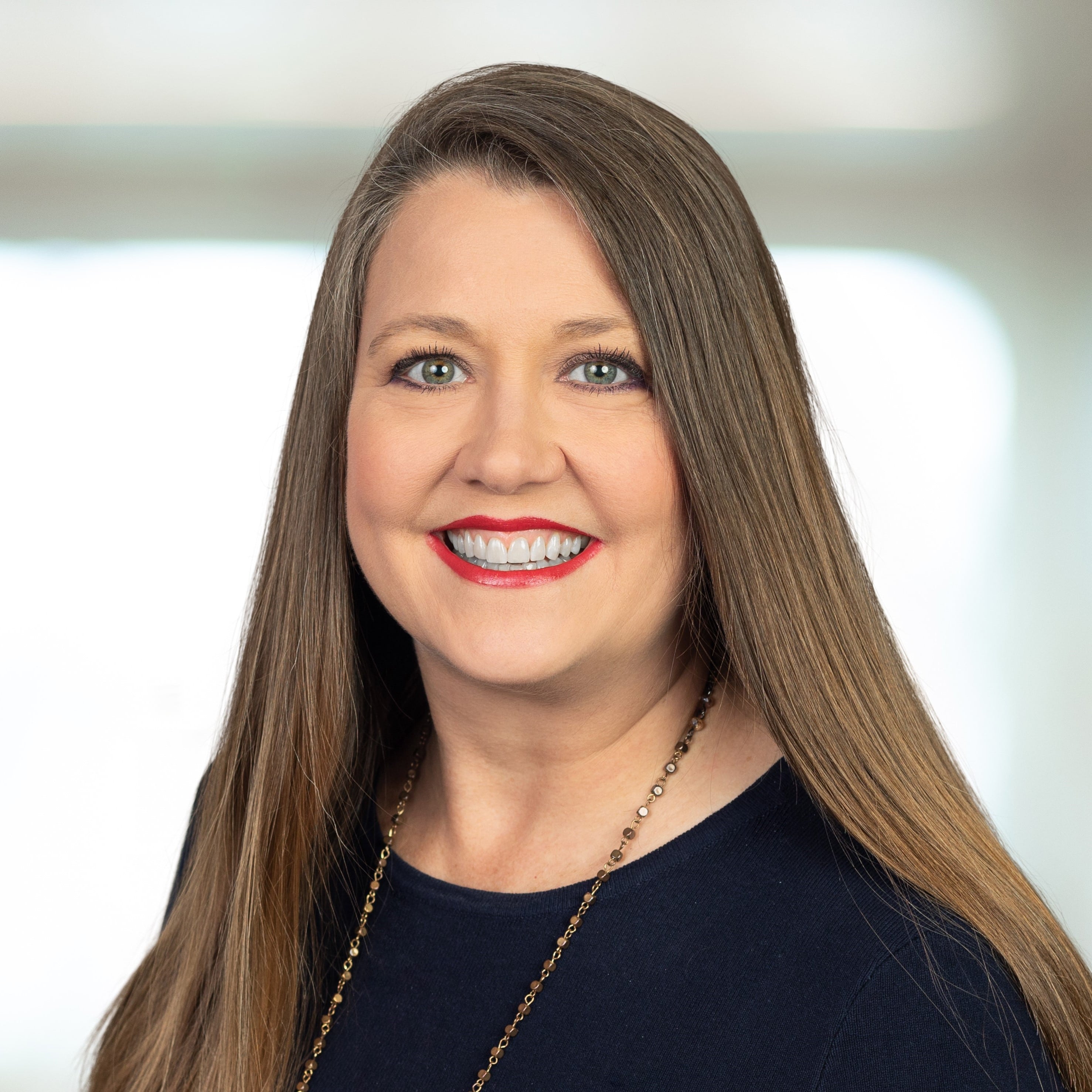 Andrea Gallimore is a seasoned professional in the dental industry with more than 24 years of experience using Henry Schein One software. She began her career as an office manager for a multi-doctor practice and later became a certified Dentrix trainer. Currently, Andrea works as a Product Manager at Henry Schein One, where she leverages her software knowledge and office management expertise to help dental practices optimize their efficiency and profitability using HS1 Practice Management Software and Services.