AADOM LIVEcast: Boost Revenue & Build a Loyal, Diverse Patient Base
Approved for 1 CE towards AADOM Designations when viewed in AADOM's Learning Management System.
AADOM Members log in HERE to watch the recording and accrue CE
During this session, our expert panel will examine evolving dental industry trends and discuss how building and maintaining a loyal and diversified patient base can be achieved through strategic network participation in conjunction with discount plans and in-house membership plans. The panel will also do a deep dive to define the differences between dental PPO plans and discount plans and discuss PPO reimbursements strategies.
Dental offices have the flexibility to serve patients on PPO plans and discount plans and also have the opportunity to build an in-house membership plan – all while remaining a profitable practice.
Being selective of participating PPO insurance plans accepted can help open the door for diversifying patients also on discount and membership plans while still meeting revenue goals.
PPO negotiations and optimization can raise PPO reimbursements from carriers.
Fee schedule negotiation and evaluation through direct collection can be effective.
Session Learning Objectives:
These will include PPO plans and discount plans over the years and how they have transformed with the introduction of membership plans. The course will teach dental offices practical techniques on how to diversify their patient base to include PPO plan, discount plan and membership plan patients, as well as strategies for PPO management that can help dental practices with their revenue goals. In this session, you will learn:
How to know if you're eligible for higher PPO reimbursements
How to approach PPO negotiations & compare offers
How to ensure your reimbursements are competitive for your area
How discount, membership and PPO plans can help you strategically attain revenue goals while serving a diversified patient base
About the Presenting Companies:
Since 1979, Careington International Corporation has been in a leader in the health and wellness benefit space. Careington owns and operates several expansive discount and PPO dental networks which offer access to deep discounts on dental care and broad reach of general dentists and specialist in urban and rural areas across the U.S. To learn more, visit www.careington.com or www.facebook.com/Careington.
Launch Loyalty, powered by Careington, is dedicated to providing turnkey administration and marketing of custom in-house membership plans for DSOs, dental partnership and independent dental practices. To learn more, visit www.launchloyalty.com or www.facebook.com/LaunchLoyalty.
Unitas Dental has helped thousands of dentists nationwide to negotiate and optimize their PPO reimbursements. Unitas Dental helps established PPO practices, fee-for-service practices and anyone who is looking to buy or build a new practice. To learn more, visit www.pposolutions.com or www/facebook.com/unitasdental.
Learn more about the presenters: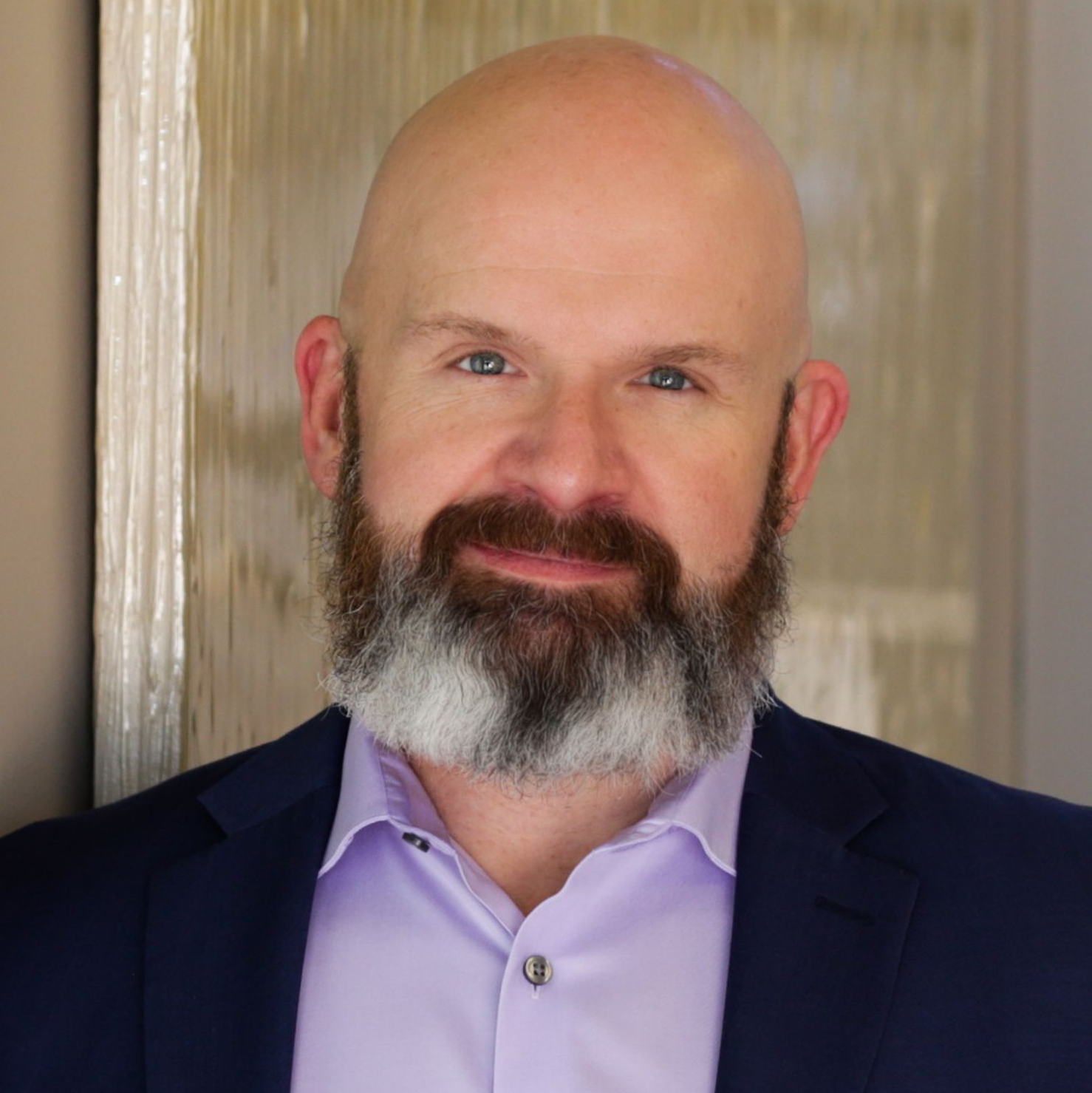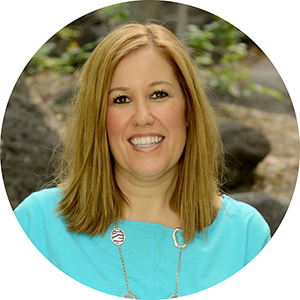 Brianna Warren has been in the dental industry for more than six years. She began her career in a dental office as a registered Dental Assistant and later as an Office Manager, where she worked with patients firsthand. Brianna has cross-trained experience in dental insurance, claims, credentialing, and discount plans. She currently manages the Client Success team where her expertise and insight are instrumental in providing new client training, performing ongoing client support, and ensuring in-house member plans are profitable and successful.
Chris Falk has been a dental industry leader for more than 16 years. His career has primarily focused in network recruiting, but he has also been responsible for the growth and development of Careington and its affiliate dental networks for the US and the UK. Throughout Chris' professional career, he has been integral in establishing new recruitment team structures and incentive programs, achieving 10% growth year over year. In his current role, he also oversees the Provider Retention team while promoting programs and revenue-driven enhancements for our dentists.
Christi Billquist spent 15 years working for a national insurance company focusing on fraud investigations. She joined Unitas in 2012. Over the past 10 years, Christi has become a dental insurance industry expert and has been instrumental in Unitas' growth in providing PPO negotiation, optimization, and credentialing services to thousands of dental practices across the country. She has spoken/presented at various conferences and chapter meetings and is part of Henry Schein's Dental Business Institute faculty. She has also recorded numerous webinars and a podcast on various PPO topics. Christi genuinely loves helping dental offices understand and increase their PPO revenue, and especially enjoys helping new business owners navigate the transition from associate to practice owner.
Sarah Key has worked in the discount dental industry for more than 15 years and plays an integral role on the team. She is dedicated to helping dental offices create and launch successful in-house discount plans. Sarah enjoys helping dental offices find and sustain their full potential. Over her long tenure, Sarah has helped countless dental practices launch in-house discount plans. Her goal is to ensure each new plan that we create perfectly fits each of her client's needs and provides profitability for their practice.