AADOM LiveCast: Empowering Patients to Accept Care Through Communication and Consistency
Approved for 1 CE towards AADOM Designations
Case acceptance in the dental field is the very heartbeat of the practice. You may get 100 new patients per month calling or coming in for an examination, but if none move forward with treatment, your practice could stagnate, or even worse, become a practice that serves patients based on their own emergent situations. The tone of each day will become chaotic and uncertain.
In order to have a high percentage of treatment acceptance, every team member must understand, accept and promote the philosophy of the practice. Communication and consistency are two of the most important aspects of great case acceptance. You must empower and train your team to have influential conversations that empower patients to move forward with treatment. Empowering them through understanding the treatment being recommended, their financial responsibility and by removing barriers to care. That's where CareCredit's new Quickscreen – which is integrated into Revenue Well – can help. We'll show you how to integrate this new feature into your financial conversations, making it even easier for patients to accept recommended care. If you're ready to empower yourself, your team and your patients so they can more easily say yes to the treatment they want and need, tune in to our Facebook Live to learn more.
Session Learning Objectives:
How to increase case acceptance through communication and consistency
How to empower and train your team to have influential conversations that empower patients to move forward with treatment
Discover how to remove barriers to care through CareCredit's new Quickscreen
AADOM Members log in HERE to watch the recording.
Learn more about the presenters:
​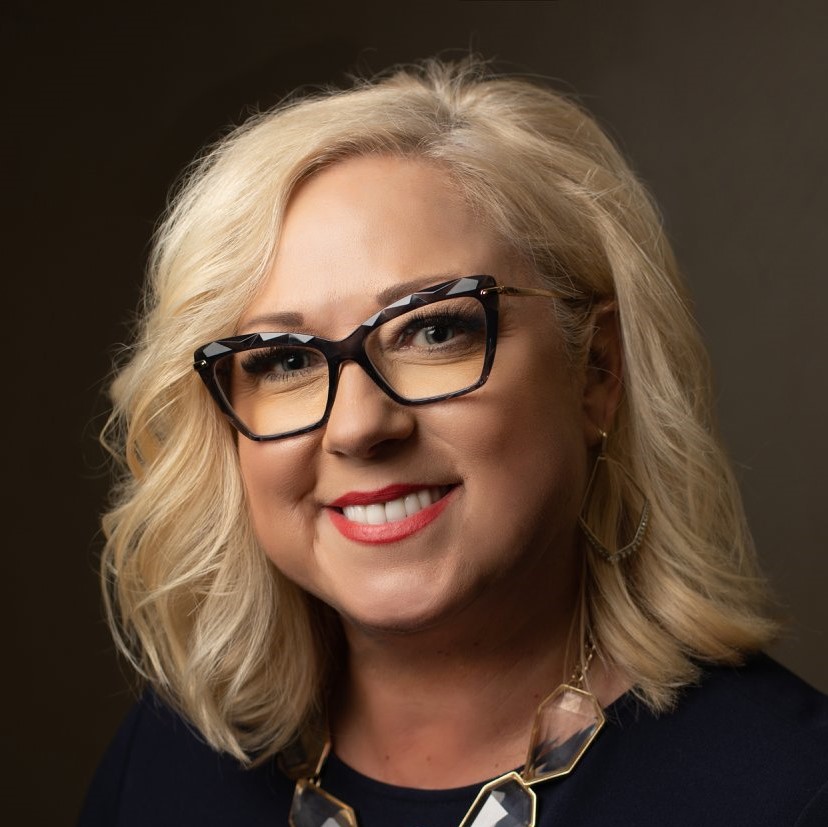 ​​ ​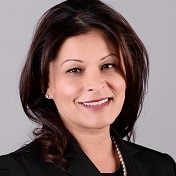 ​​
Dana Watson is a Fellow of AADOM, and a member of the Academy of Dental Managers & Consultants, as well as the Speaking & Consulting Network, winner of 2019 Spotlight on Speaking. Dana is a speaker, teacher, coach and consultant for the dental practice. She is also a certified trainer for the Five Voices of Leadership. Dana enjoys teaching foundations of excellence for the dental team and also enjoys building leaders and liaisons within the dental practice. Dana is also an active practice manager of her husband's dental practice in her hometown of Nashville, Tennessee.
Angela Martinez found her passion for the field of dentistry 30-years ago when she held a part-time high school job in the back office of a dental practice. Over the years she expanded her expertise, holding multiple roles in the dental practice including RDA, treatment coordinator and Office Manager. She used that first-hand patient experience when she left the practice environment to become a Dental Consultant and Provider Relations Manager for a Dental Insurance Company. Then, in 2014 she joined CareCredit. At CareCredit she successfully leveraged her extensive knowledge and expertise in her role as trainer and Practice Development Manager. Angela was subsequently promoted to her current role as Vice President of Strategic Association and Dental Health Policy to lead strategic initiatives, education and relationships with National, State and local Dental Associations and provide sales support for CareCredit Dental Tradeshows.