AADOM LiveCast: How to Achieve a Platinum Practice
Approved for 1 CE towards AADOM Designations
Kelly Lynch, MAADOM, office manager and systems specialist for Healthy Smiles Family Dentistry, shares easy to follow solutions to issues that are keeping you from achieving the Platinum Practice you have been dreaming of!
Session Learning Objectives:
How to maximize staff and patient communication.
How having your practice management software in the cloud can enhance both the patient and staff experience.
Ways to improve your and your staff's work/life balance.
How to keep your staff happy and motivated.
AADOM Members log in HERE to watch the recording.
Learn more about the presenter:
Kelly Lynch has supervised dental offices for almost 3 decades and spent 12 years in retail and hospital management. Her mission is to provide transparency regarding treatment and finances. She is a Master, Executive Member and Ambassador of AADOM and was awarded the title of "Practice Administrator of Distinction" in 2016.
Kelly is a published author, a member of the Speaking Consulting Network and the Golden Girls of Dentistry. She lives in Sanford, Maine with her husband and has been blessed to have her mother, her two children and five grandsons living close by.
​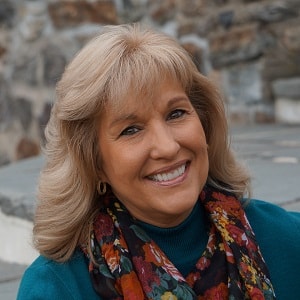 ​​