AADOM ZoomCast: Hospitality – The Secret to Growing Your Practice
Approved for 1 CE towards AADOM Designations
Use lessons from the hospitality industry to improve patient and staff happiness, patient outcomes and profitability. Patients are asking for frictionless and flexible scheduling, reminders, intake, and engagement. The hospitality industry's widely adopted Service Profit Chain framework solves this challenge. Learn to adapt the Service Profit Chain to your dental practice and improve service recovery. Explore examples of real-world implementation at dental practices and DSOs.
Session Learning Objectives:
After this course you will understand the basic components of the Service Profit Chain (SPC) and how to adapt it to a dental practice
Envision how strengthening staff satisfaction, and your service delivery is the key to increased patient retention and practice profitability
Develop new strategies for service recovery and be able to explain the Service Recovery Paradox's impact on loyalty and profitability
Strategize how to implement and evaluate these key lessons from Hospitality in your practice
Session Sponsored by Doctible
AADOM Members log in HERE to watch the recording.
Learn more about the presenters:
Kelly Zielinski has spent more than 12 years working in healthcare and technology. Kelly served as Chief Communications Officer for two high growth oral and maxillofacial surgery practices located in San Diego county. In her role as CCO, Kelly was an early adopter of Doctible and successfully implemented the technology at both offices. Kelly has spoken nationally to general dentists and specialists about leveraging technology tools to boost practice revenues and create long term practice value. She now leads business development for Doctible working with associations, large groups and channel partners.
Harry Hawk is the Senior Marketing Manager for Doctible. Harry has a background in hospitality operations and taught Services Management and Marketing at City University of NY (CUNY) including the Service Profit Chain. Harry has spent the last 4 years educating local businesses including dentists on increasing feedback and retention and creating frictionless engagement. Harry has a masters degree from NYU's Interactive Telecommunications Program, and a Masters in Marketing from SNHU.
​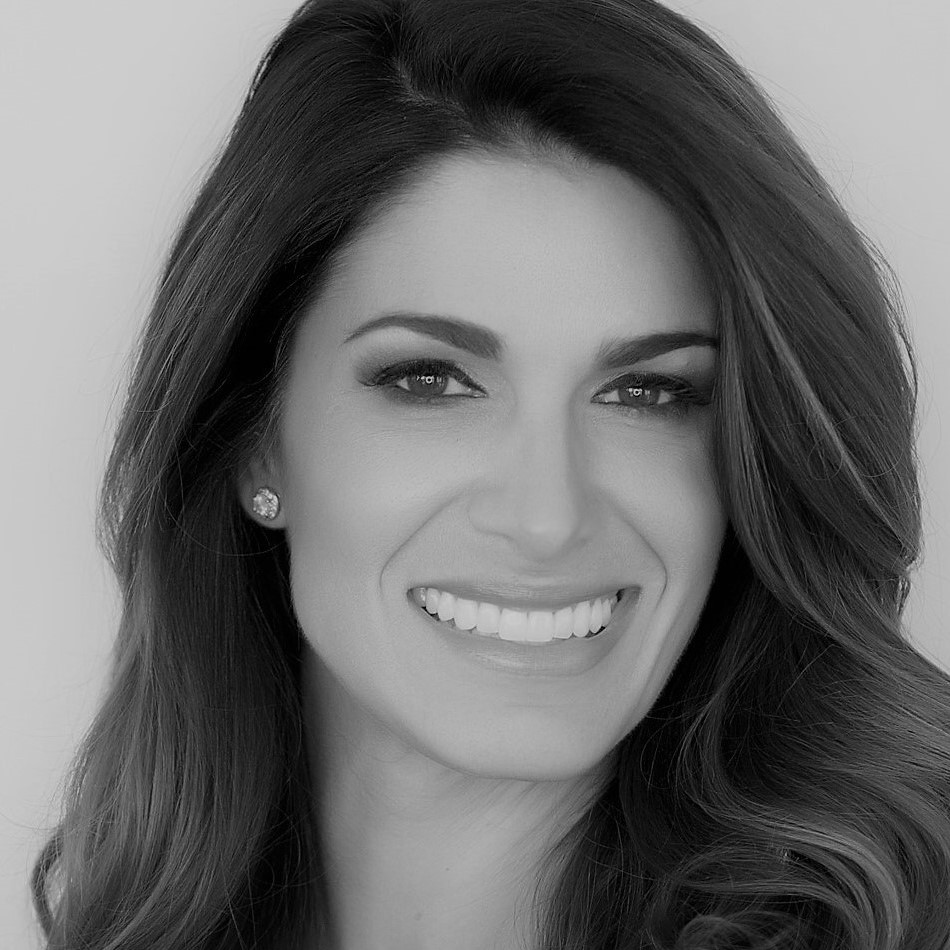 ​​  ​

​​