Upcoming AADOM QUICKcast: The Dental Welcome Mat: Inviting Unreasonable Hospitality and In-House Plans
In this QUICKcast we will explore the transformative impact of unreasonable hospitality and in-house membership plans in dental practices. While dental professionals often focus on perfecting treatments and technology, we aim to highlight the significance of patient experiences. Unreasonable hospitality goes beyond traditional care by creating an inviting atmosphere that prioritizes personalized attention and comfort. This approach, similar to luxurious service in fine dining, aims to exceed expectations and create lasting positive memories. We also emphasize the importance of fostering a supportive environment for staff, leading to exceptional patient care. Moreover, in-house membership plans contribute to accessible dental care, building lasting relationships and trust between patients and practitioners. By combining unreasonable hospitality and membership plans, dental practices redefine patient-centered care and create a legacy of excellence in dentistry.
Course Learning Objectives:
Understand the Concept of Unreasonable Hospitality in Dentistry:
Gain insights into the concept of unreasonable hospitality and how it is reshaping the dental industry. Learn how dental practices are going beyond traditional patient care to create personalized experiences that leave a lasting impact on patients.
Discover Concrete Examples of Unreasonable Hospitality in Dental Settings:
Explore real-world examples of how dental practices are incorporating unreasonable hospitality into their patient interactions. Learn about creative and thoughtful gestures that enhance the patient experience and differentiate dental practices.
Recognize the Synergy between Unreasonable Hospitality and Membership Plans:
Gain insights into how unreasonable hospitality and in-house membership plans complement each other. Understand how these two approaches work together to create a comprehensive and patient-centric model of dental care.
Reflect on the Future of Dentistry Through Unreasonable Hospitality:
Consider the long-term impact of incorporating unreasonable hospitality and membership plans in dental practices. Reflect on how these approaches are changing patient expectations, fostering loyalty, and influencing the direction of the dental industry.
Inspire Dental Professionals to Embrace Innovations in Patient Care:
Motivate dental professionals to explore new ways of enhancing patient care beyond the clinical aspects. Encourage them to consider adopting unreasonable hospitality and membership plans to provide exceptional experiences for their patients.
Please note, this session is being simulcast on the AADOM Facebook Page , the AADOM LinkedIn Page , and the AADOM YouTube Channel to view on 10/19/23 at 3:30 pm Eastern
Sponsored by: Smile Advantage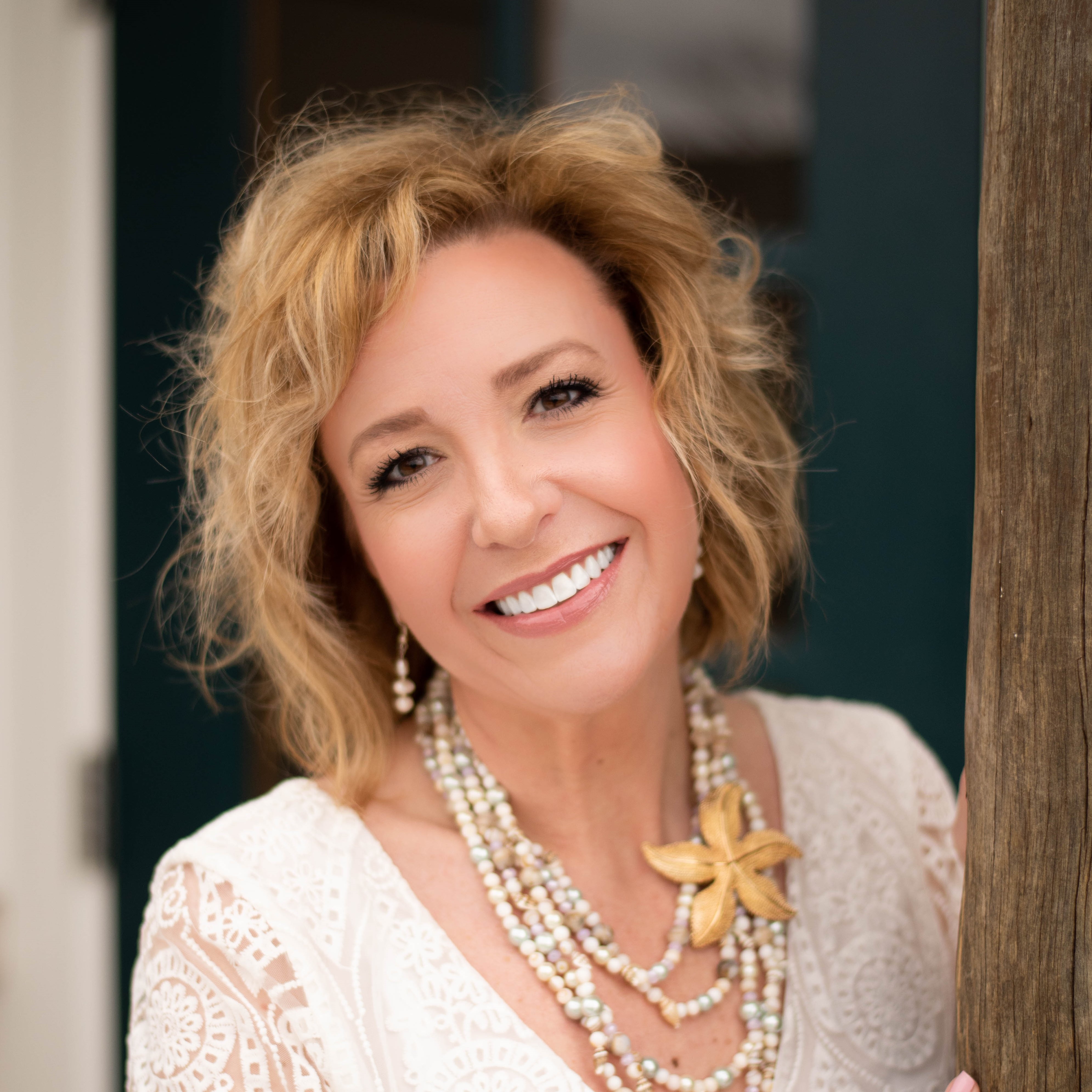 Shelly Otte is a lifetime member of AADOM, earned the designation of AADOM Master, (MAADOM), and is the 2020 AADOM Office Manager of Distinction Award recipient. Presently, Shelly is the Director of Preferred Accounts and Partnerships for Smile Advantage, a dental membership platform company.