AADOM LIVEcast: Patient Videos are Marketing Magic!
Approved for 1 CE towards AADOM Designations when viewed in AADOM's Learning Management System.
AADOM Members log in HERE to watch the recording and accrue CE.
Video Description:
We all know that word-of-mouth referrals attract the best patients. The challenge has always been, how do you amplify word-of-mouth? This is where patient video testimonials come in as the breakthrough in marketing we've been waiting for, perhaps for decades. Patient testimonials digitize word-of-mouth so that it can be maximized and used in many areas of practice marketing, including several free media platforms.
Many practices are struggling with using advertising to promote their practice because it's very hard to distinguish yourself, with everyone offering the same discounts. And, of course, discounts very often attract the worst type of patient.
Patient video testimonials, on the other hand, attract patients like your patients. Further, they also create an initial level of trust that advertising doesn't do.
But most importantly, they are incredibly versatile as a marketing tool. They can be used on your website and YouTube, as social media content, and in email promotions to your patients. As a bonus, Google loves video, so these testimonials also increase your website's SEO.
Video testimonials are also the most persuasive marketing tool because they are authentic. This only applies when it is a simple video recorded by their patient on their phone unedited and unrehearsed. That's what makes them so believable.
Fred Joyal has spent the past 30 years helping patients helping practices acquire patients. He believes there is nothing more powerful or versatile than patient video testimonials. This course goes into detail on how to maximize video testimonials to attract more patients like your best patients, as well as the technology that streamlines the process, making it much easier than ever. The result is you'll save time and increase production with less spending.
Course Learning Objectives:
The most effective way to request patient video testimonials
Why video has become the most powerful and persuasive medium for practice promotion
The simplest and most efficient ways to store and manage videos
6 No-cost ways to use patient videos to attract ideal patients
Create Great Patient Experiences and Record Them!
The big advantage to creating a remarkable patient experience is that, for most people, their expectation of dentistry and the pleasantness of it is fairly low. For some, it's even horrific. In other words, it's not hard to compete. The better you are at it, the more your practice stands out.
When you think about the patient experience, think about it from every aspect. If you remember, the title of my first book is Everything is Marketing. That is the title because that's the essence of the book's message, that everything a patient experiences either increases or decreases case acceptance. Nothing is neutral.
Everything they see touch, taste, hear and smell will affect whether they appreciate the care you offer and trust the dentist, because most of this perception is subjective rather than rational. Also, keep in mind that dentistry is a very personal, intimate experience. They're letting you into their mouth with sharp instruments and no expectation that it's going to be pleasant and no real understanding of how dentistry really is done.
So, their appreciation and understanding of dentistry is mostly about everything besides the dentistry. How nice is everyone? How friendly and how caring do they seem? How attentive? All of these things matter. This leads me to the title of my second book, which is Becoming Remarkable, because what you're trying to do is make the experience so exceptional that they can't resist talking about you.
This is more critical than ever, because now when patients talk about you, they do it in a Google or a Yelp review or on Facebook or Instagram. And so, you need to create an experience that they can't resist remarking positively about. And ideally, you're capturing that yourself. The way you do that is with patient video testimonials.
Patient videos are marketing gold, and you don't need hundreds of these like you do for Google reviews. You just need a decent number and variety of them. And to really capitalize on them, you need a steady stream of fresh ones to use on your website and on social media.
What this comes down to is yet another adaptation in your practice. The dentist and team members must become comfortable asking patients to do video testimonials. Also, I don't recommend calling it a testimonial. That seems too heavy a thing to most people. You're just asking for a quick video about the experience of being a patient in your practice. Or you're asking them to say what their favorite thing is about the practice or who their favorite person is.
With bigger cases, you can have them talk about the difference your dentistry has made in the quality of their life. These videos are especially valuable if you are trying to drop insurance plans, which many practices are now doing as reimbursements are being cut all across the country. You need to attract more fee-for-service patients, and the best way to do that is by using the recommendation of your existing fee-for-service patients.
If you want to know the best service to manage those videos, it's TruBlu Social Smiles, which is the only platform designed specifically for the dental industry. It streamlines the process for you and makes it easy to manage the videos.
The simple fact is patient videos by your best patients are what will attract more of your best patients. And many times, the media that you use these videos in doesn't cost anything. When you put them on your website, for example, you already have the cost of building your website and a monthly hosting and SEO charge. So, anything that you add to the website that increases its impact and persuasiveness is free. And YouTube is free. So is Facebook, Instagram, Tik Tok and LinkedIn.
Now imagine that you get an exceptional video about a treatment that you did on a specific patient. Implants, for example. Now you can email that video to your entire patient base with the message that this is what one of your patients experienced when they had implants done. And do they know someone who might benefit from the treatment? This incredibly impactful promotion costs you nothing except the time to send it! And it puts it in your patient's mind even if they don't need it.
Finally, there is nothing more persuasive than an unedited, one-take testimonial from a patient. It's believable because it's not edited. It's not polished. The more highly produced the video, the less credible it becomes. Because we've all become jaded. We know that things can be edited to say whatever we want them to. What you're doing is taking word of mouth and making it digital, so that you can essentially broadcast it and take advantage of all different media and uses for it.
Keep in mind that people look in several different places to decide if they want to go to a specific dentist. They may start on Instagram, then go read a Google review, then look at your website.
And nobody knows where they start or what triggered the final decision for them, so you have to work at every angle in your marketing.
The other challenge with marketing is it's very hard to be unique in this marketplace because most practices are advertising virtually the same discounts and offers. What truly makes you unique are the patients who love you. Capitalize on that and you'll fill your practice with patients like your best patients.
To learn more about all the ways that you can maximize the full marketing value of patient testimonials, you can download my free ebook here. It goes into great detail on the various ways to capitalize on free marketing media. It's free and you will find it extremely valuable, with up-to-the-minute information and techniques that can save you time and fill your schedule with high-value patients.
Please note, this session is being simulcast on the AADOM Facebook Page, the AADOM LinkedIn Page, and the AADOM YouTube Channel to view on 8/30/23 at 1:00 pm Eastern
Learn about the presenters: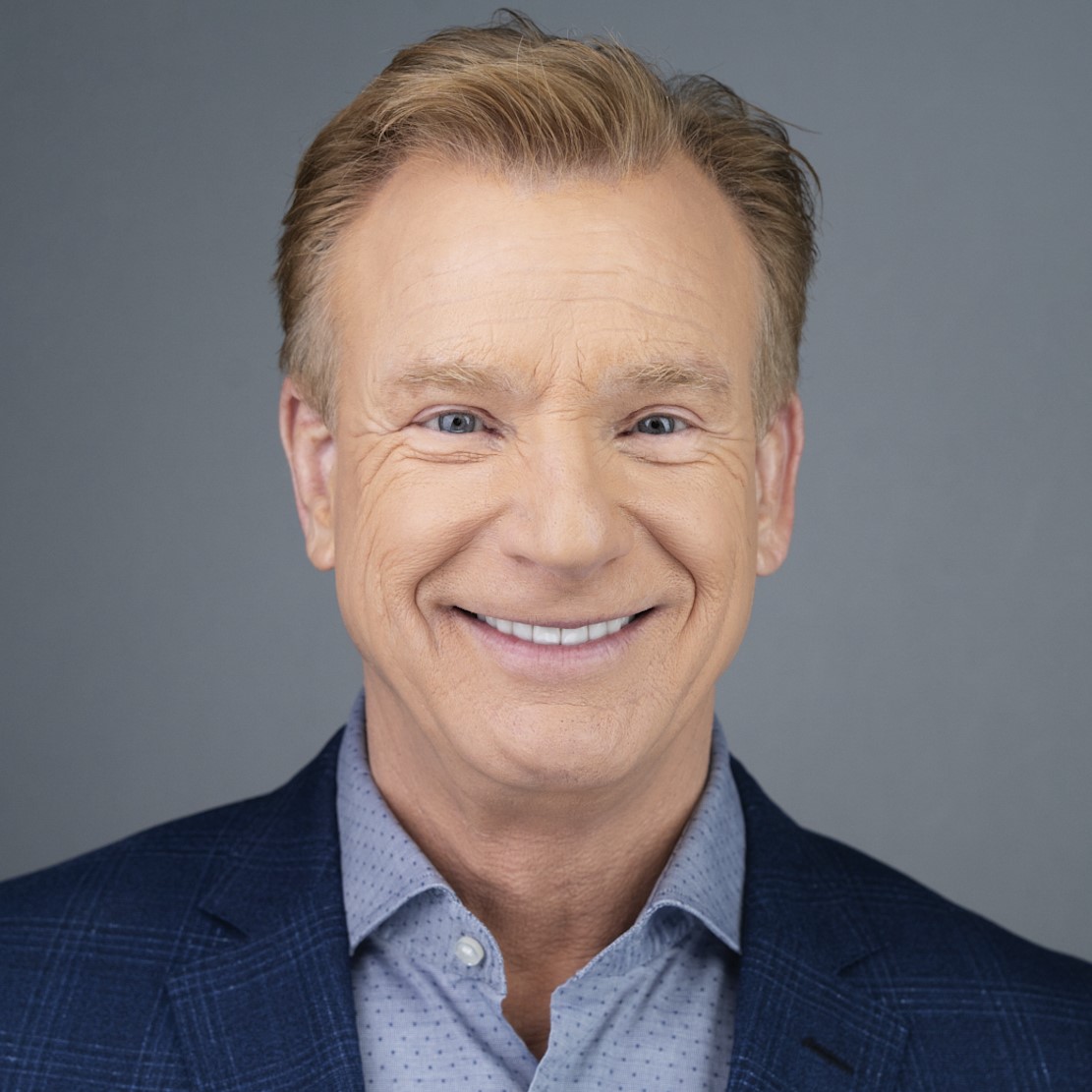 Fred Joyal is an author, speaker, and entrepreneur. He co-founded the most successful dentist referral service in the country, 1-800-DENTIST. He is currently the CEO of TruBlu Social Smiles. He has previously written two bestselling books on marketing for the dental industry. His latest book, Superbold: from Under-Confident to Charismatic in 90 days, is a Wall Street Journal bestseller. His humble brags are he once beat Sir Richard Branson in chess and was also the subject of a question on Jeopardy. He is an avid cyclist, a below-average tennis player, and an even worse golfer.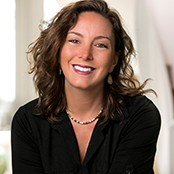 Heather Colicchio is the founder and president of the American Association of Dental Office Management (AADOM). AADOM is the largest professional organization in the nation for dental business team members. Heather is passionate about small business and entrepreneurship. She enjoys collaboration and loves working in the dental industry.